Virat Kohli recently went on an Instagram live session with Sunil Chhetri, and it had cameos of Anushka Sharma and Ranveer Singh. While the duo was discussing sports and others things, Anushka Sharma gatecrashing his live is literally the best thing you will come across today. Virat Kohli spilled a lot of beans on their relationship and how he had once abandoned Anushka with the fear of being mobbed by an Indian fan.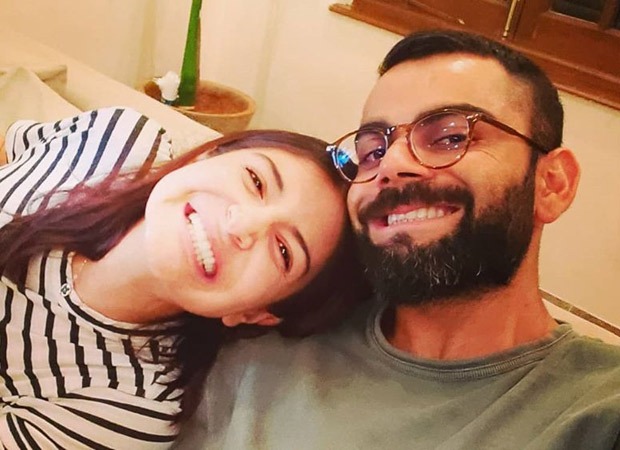 The couple was in Bhutan and Sunil Chhetri recalled this incident for them and left them in splits. Sunil also called Virat Kohli out for falling asleep on the sets while Anushka does not bat an eyelash to sit through the long matches for him even when he's not playing. Virat explained that he fell asleep minutes later since he was tired after a long flight. When Anushka Sharma overheard this, she called him a jhoota (liar) and Virat was left red faced while Sunil had a hearty laugh.
Watch the entire session right here.
View this post on Instagram
Ranveer Singh also dropped by his live session to add in his comments.
Also Read: Virat Kohli wishes Anushka Sharma on her birthday, says she lights up his world every day