Akshay Kumar has been urging people to stay home, along with a lot of other celebs and the government itself. People of the country have still not taken the lockdown seriously and Akshay Kumar is infuriated with them. in his recent Twitter video, he has urged people to stay indoors or the consequences will be grave. He is also very angry at those trying to ignore the gravity of the situation.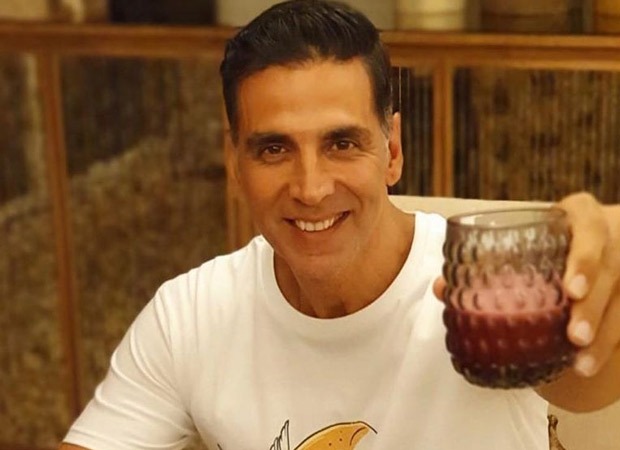 In the video, Akshay Kumar has apologized in the beginning in case he says something rude and then begs people to stay at home. He also compared the Coronavirus concerns to war and said that "I would have asked you to walk out of your homes armed had this been a war situation. The only way to fight this battle is if we all stay at home and hence I am begging you all to stay indoors. This is your chance to be a Khiladi in real life and save the lives of those around you."
Watch the video.
At the risk of sounding repetitive, sharing my thoughts…there is a lockdown for a reason. Please don't be selfish and venture out, you're putting others lives at risk ????????#StayAtHomeSaveLives. @mybmc pic.twitter.com/G0Nms9hYoP

— Akshay Kumar (@akshaykumar) March 24, 2020
We completely agree with Akshay Kumar and his point of view.
Also Read: Watch: Akshay Kumar urges everyone to practice social distancing; says winner will be the one who stays put