It's been over two months since we are locked at our respective house. With no gyms to go to, most of the fitness freaks have either turned to their gym setup at home or have chosen their favourite workout corner at home while turning the furniture into fitness prop. When it comes to Varun Dhawan, he is not someone to miss out on his daily workouts and we often get glimpses of sweating out.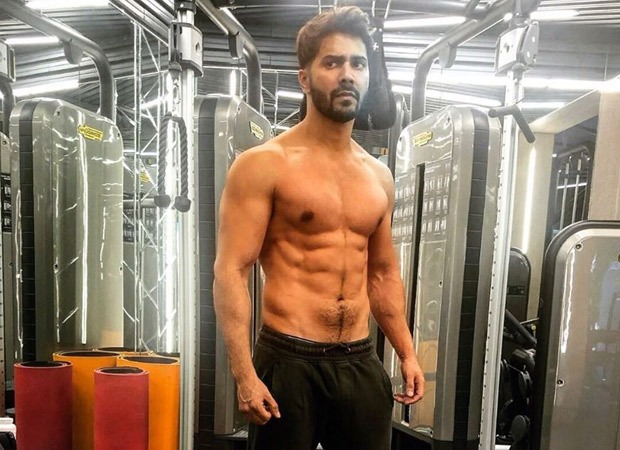 Probably bored with the usual music that plays at his exercise zone, Varun has now shifted to romantic tracks when he works out. And the song he opted for, is dear to many of us. "Who trains on love songs… me in the lockdown," he wrote, sharing a snapshot of his phone wherein 'My Heart Will Go On' from Titanic plays. A love song while working out sounds interesting indeed.
Varun, who's using his lockdown period as an opportunity to spend quality time with the family, finished filming for Coolie No. 1 days before all shoots came to a halt.