Jennifer Winget's love for her lab, Breezer is unparalleled and on some days, he even accompanies her on the sets. As soon as Breezer reaches, everybody on the sets instantly divert their focus to the actual star and needless to say, he enjoys all the attention. Almost everybody that Jennifer has worked with knows her love for animals and how she loves to spend time with her first baby.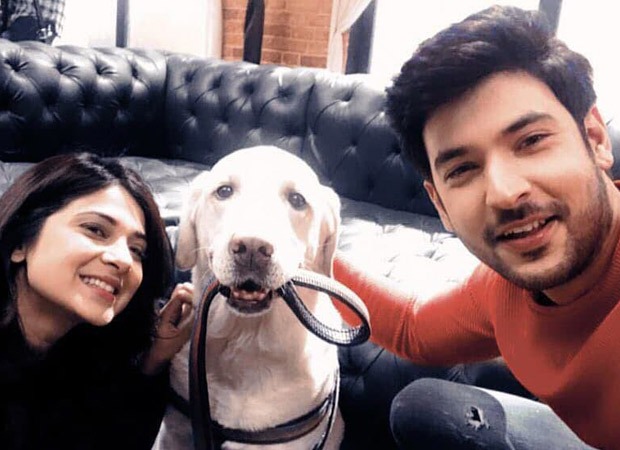 The last time that Jennifer Winget got Breezer to accompany her on the sets of Beyhadh 2, her co-star Shivin Narang clicked a selfie with him and they are all smiles in the picture. We absolutely love how Breezer is holding on to his own leash. This paw-dorable picture is as cute as it gets! Take a look at it!
View this post on Instagram
While the shoot has been put on hold considering the lockdown, but we're very excited to see where the new plot will lead, considering Maya's memory loss and being held captive by Ankit Siwach's character.
Also Read: Jennifer Winget gives a 14-step guide to rediscover oneself during social distancing and it is the best thing you will come across