After dropping the first trailer back in December 2019, the new trailer of Christopher Nolan's highly awaited film, Tenet, has arrived. The film stars Robert Pattinson, John David Washington, Dimple Kapadia, Elizabeth Debicki, Michael Caine, Kenneth Branagh, and Aaron Taylor-Johnson.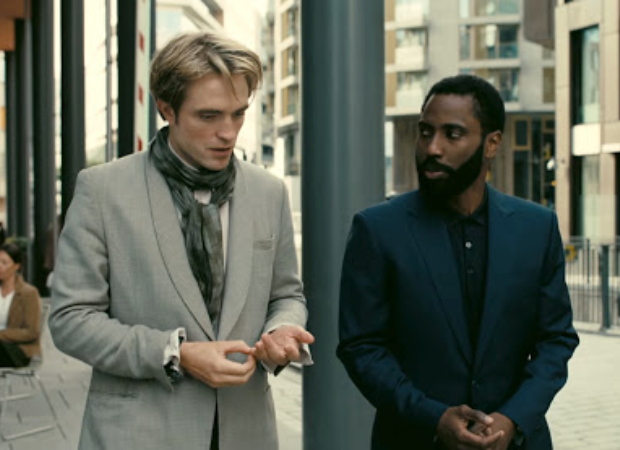 Nolan draws a line between time travel and inversion in the new trailer which is equally trippy and gripping at the same time. It is a mission to prevent World War II.
Armed with only one word—Tenet—and fighting for the survival of the entire world, the Protagonist journeys through a twilight world of international espionage on a mission that will unfold in something beyond real-time. Not time travel. Inversion.
It was filmed across seven countries. And it will be filmed as per Nolan's preference using IMAX and 70mm film. It will be an action-packed film. Warner Bros. will release Tenet in theaters soon instead of July 17, 2020 amid the coronavirus pandemic.
ALSO READ: Tenet Trailer – John David Washington, Robert Pattinson, Dimple Kapadia star in Christopher Nolan's ambitious film