Tahira Kashyap, who has already directed two short films, is taking baby steps towards making a feature film, and has already written a few too! While she is keen to direct husband Ayushmann Khurrana, Tahira also says she should have a couple of films to her credit before she gets there.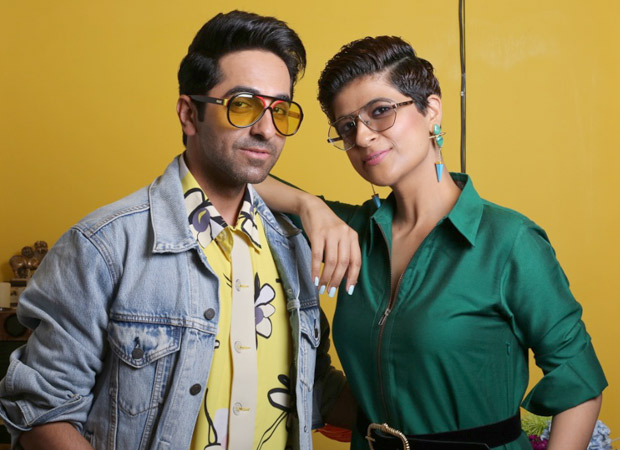 In a recent interview, she opened up on how Ayushmann was a 'senior' to her in the craft of cinema, and had grown immensely as an artist, over time. Referring to the national lockdown, she mentioned that it had brought a halt in everybody's life and nobody knew how the future was going to unfold. However, she also added that she was sticking to her dream of making films.
How will the husband-wife equation manifest if they are at work? Tahira says she was fretting whether they'd be able to behave as two professionals or whether there'd be some 'fireworks' on the sets. That's something we would also love to know!
Tahira's first directorial venture was Toffee, a 2018 short film which was followed by Pinni, another short starring Neena Gupta that was a part of the anthology Zindagi inShort.