Swwapnil Joshi, before becoming one of the most popular actors in the Marathi film industry, worked as a child artiste in two of Ramanand Sagar's popular mythological series, Uttar Ramayan and Shri Krishna. He made his debut in the acting field with the role of Kush, Lord Ram, and Sita's son, in Uttar Ramayan in the year 1989 followed by his role as young Krishna in 1993's Shri Krishna.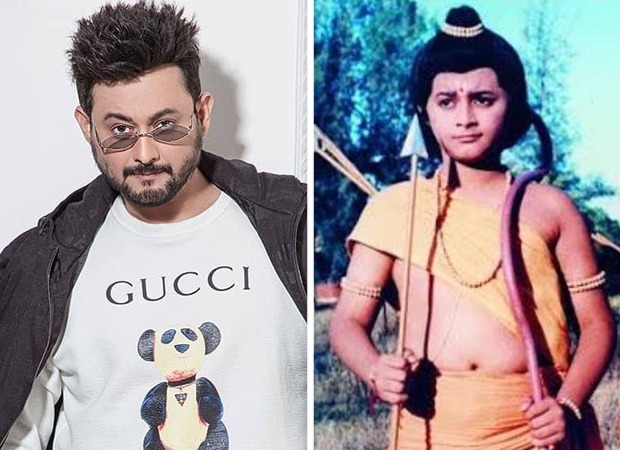 Both the shows are currently re-airing on Doordarshan after massive viewership that Ramayan received amid lockdown. Speaking of watching the re-reruns, Swwapnil recently said that this is an amazing opportunity to relive your childhood. He is enjoying watching the re-reruns with his children. When asked how his children are reacting to the show, he said that they refuse to believe that the Kush is being played by their father. Swwapnil revealed he was nine or 10 years old when he did the show.
The actor further said that lockdown can really take a toll on people and everyone needs to calm down. Swwapnil Joshi said that nothing will calm you more than the shows like Ramayan, Mahabharat, and Shri Krishna.
ALSO READ: Swwapnil Joshi who played Kush in Uttar Ramayan says Mahabharata and Ramayana cannot be recreated