A 21-day lockdown has been imposed in the country. The cases of Coronavirus have increased rapidly. Meanwhile, celebrities are trying to keep the spirits of their fans high by sharing their day to day lives on social media. Vicky Kaushal and Sunny Kaushal, who live together, are spending time doing household chores.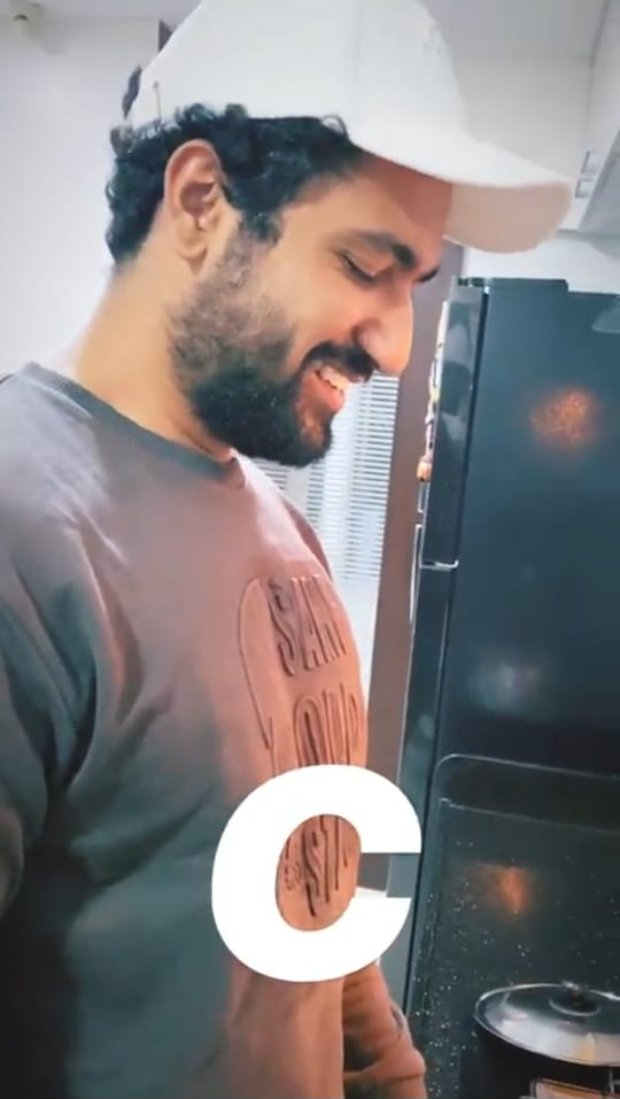 Vicky Kaushal shared a couple of videos on his Instagram stories trying to flip an omelette perfectly. While Vicky failed in his attempt, Sunny perfected it in the second time.
Recently, he was seen cleaning the fan and even shared a video where he didn't require a stool to reach the fan due to his height.
View this post on Instagram

[email protected] trying to perfectly flip an omelette is basically all of us | @realbollywoodhungama
Meanwhile, Vicky Kaushal contributed to PM-CARES Fund and pledged Rs. 1 crore donation in order to fight the virus.
View this post on Instagram

The Kushal brothers continue their kitchen chronicles as @sunsunnykhez shows @vickykaushal09 his Omlette flipping skills ????
ALSO READ: Vicky Kaushal interacts with his 'fans' and it has an Amitabh Bachchan reference!