After Han's beautiful rendition of 'Close', K-pop group Stray Kids has dropped a new video from their SKZ Player series. This time, it features the talented Hyunjin who emotionally captures the depth of Grammy winner Billie Eilish's song, 'When The Party's Over'.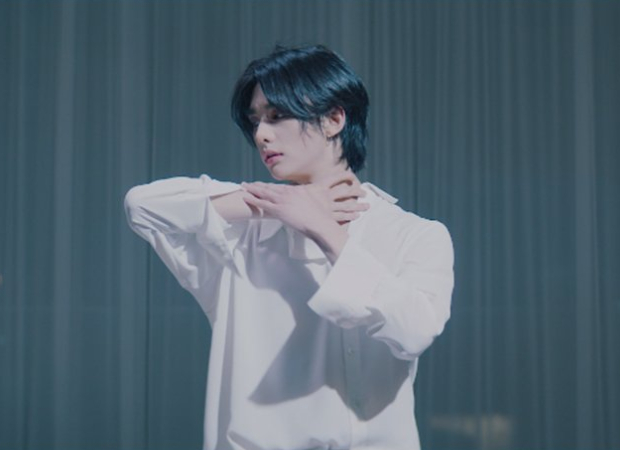 In the self-choreographed video that was released on May 10, Hyunjin emotes his past hardships and pain through the modern contemporary dance routine. Dressed in all, his moves are poetic that tell a bittersweet story. In the description of the video, Hyunjin said," I made the choreography for this song, recalling some of my most difficult times. First of all, I chose this song because I thought that emptiness, despair, longing, and emptiness at the end of the party were the same feelings as loneliness when I came back home after a big stage. I tried my best to express my feelings, and I hope it was delivered."
On May 11, Stray Kids announced that they will be releasing full versions of the anime tracks
'Top'
and
'Slump'
from Tower Of God during their upcoming Japanese album release in June. The Korean versions will be unveiled on May 13 whereas English versions will release on May 20.
Stray Kids(스트레이 키즈) Single <TOP>

TRACK LIST
1. TOP ("신의 탑" OST)
2. SLUMP ("신의 탑" OST)

2020.05.13 WED 6PM (KST)#StrayKids #스트레이키즈#TOP #SLUMP#신의탑 #TowerofGod#YouMakeStrayKidsStay pic.twitter.com/UjQYQIgSIl

— Stray Kids (@Stray_Kids) May 10, 2020