Bollywood actor Sonu Sood in his recent tweet took a dig at "rich, famous" people for sharing pictures of food online.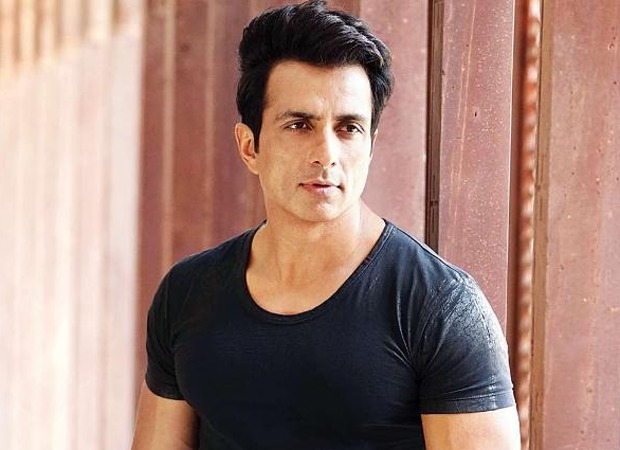 Pointing out the irony he wrote that while the rich people are busy posting pictures of food, the poor and vulnerable are thinking about how they manage their next meal. "Irony of their lockdown: A time when rich and famous people share food pictures online, while poor people are thinking how they're gonna manage a meal tomorrow," the note read.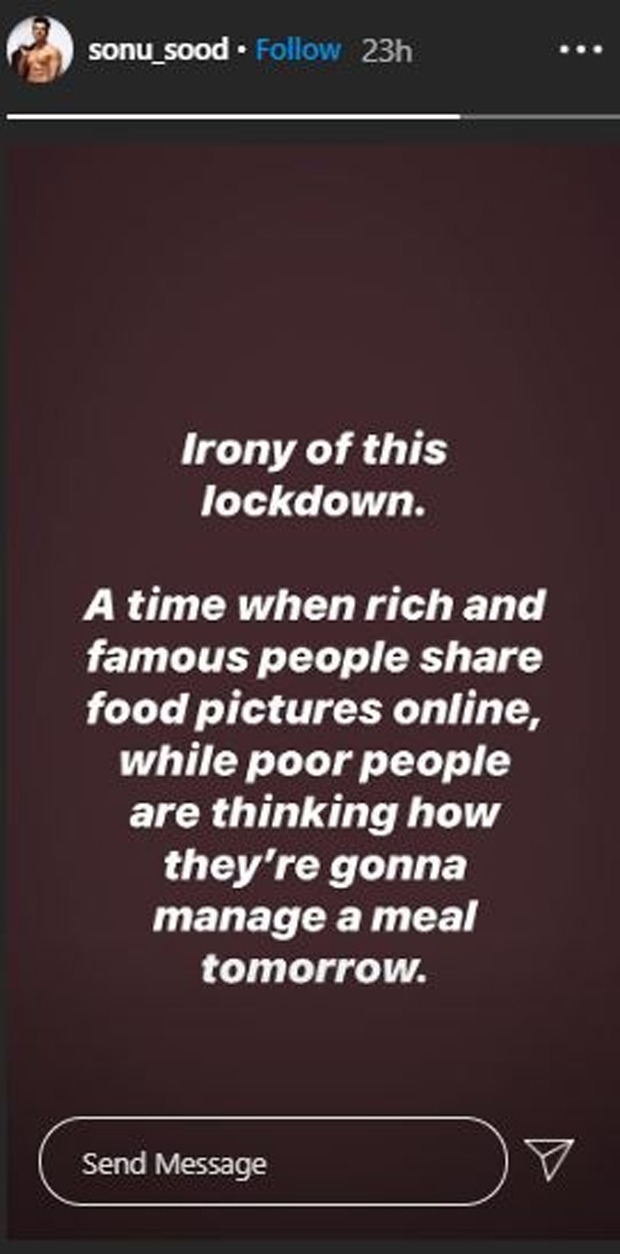 Meanwhile, a few days ago filmmaker Farah Khan slammed celebrities who have been sharing their workout videos by saying that people around the world have bigger concerns than working out and worrying about their figure at the time of a pandemic.
Meanwhile, actor Sonu Sood has offered his hotel in Mumbai as a residential facility for healthcare workers. The actor has also been offering meals to more than 45,000 people in Mumbai every day in areas like Andheri, Jogeshwari, Juhu and Bandra.
Also Read: Sonu Sood offers meals to more than 45,000 people in Mumbai through his initiative Shakti Annadanam