Siddhant Chaturvedi recently released his song named 'Dhoop' and it was appreciated by the audience and prominent personalities alike. The actor had written the poetical lyrics of the song and vocalized the song in his voice over some chills-inducing music produced by DAWgeek. The song had an awe-striking atmospheric vibe to it and was just like a ray of sunshine.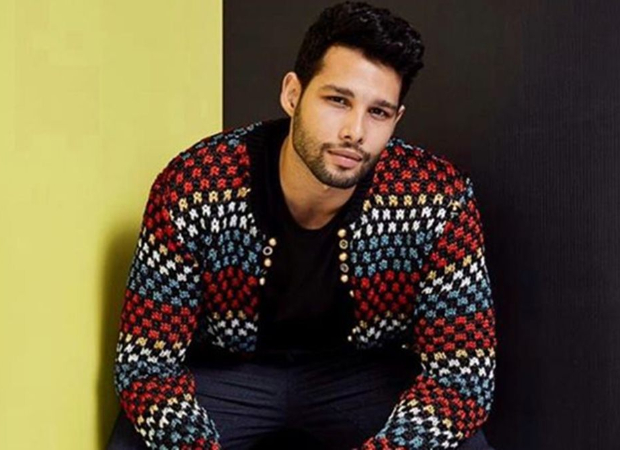 Taking to his social media, the actor recently posted a small animated video that featured a part of his song 'Dhoop' and exhibited the various frontline heroes of the pandemic who are battling the virus for our safety. The animated video post was made to express Siddhant's gratitude towards the various frontline warriors and was really inspiring!
"Kya Khabar, bahar Garm hai ya Sard hai, Mausam kal ana, Aaj Duniya Band hai." #DHOOP – Illustrations by Artist Miku Milki @[email protected] @excelmovies @abhishek4reel," the actor wrote sharing the video.
View this post on Instagram

"Kya Khabar, bahar Garm hai ya Sard hai, Mausam kal ana, Aaj Duniya Band hai." #DHOOP – Illustrations by Artist Miku Milki @miku.milki @dawgeek @excelmovies @abhishek4reel
ALSO READ: Siddhant Chaturvedi finally opens up about his famous one liner on nepotism that became a popular internet meme