Is the biopic on poet-lyricist-thinker-activist Sahir Ludhianvi jinxed? The project has gone from hand-to-hand without any progress for three years now. It was originally to be made by producer Ashi Dua and to be directed by debutante Jasmeet Reen. Farhan Akhtar was roped in to play Sahir Ludhianvi. Then, the project was passed on to Sanjay Leela Bhansali, and Priyanka Chopra was offered the role of Sahir's muse Amrita Pritam while Sahir's role went from Farhan to Irrfan Khan.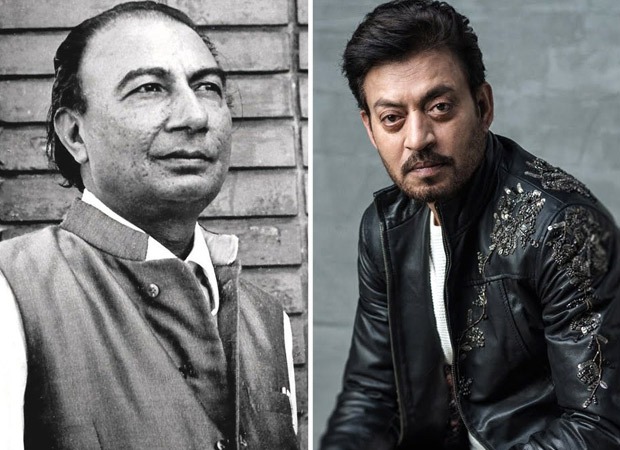 In fact, Irrfan Khan was keener to play Sahir. He said he felt he was born to play Sahir and he began to listen closely to the poetry and lyrics of the great bard. But then, Irrfan's world fell apart. He fell ill and Sahir slipped from Irrfan to Abhishek Bcahchan. Then, Priyanka Chopra couldn't play Amrita Pritam as Abhishek and Priyanka don't work together.
One now hears that the Sahir biopic has been "postponed indefinitely". This actually means that the film won't be made at all. And that's pity. Sahir was much more than a brilliant poet.
Javed Akhtar, who knew Sahir closely, says a biopic on this genius creator is a must. "He was a very progressive thinker, with a politically developed mind. A lucid film on his life would be very enlightening. I'd be happy to provide my inputs on Sahir Saab whom I knew well."
Also Read: Before Angrezi Medium, Kareena Kapoor Khan hoped to star in Sahir Ludhianvi biopic with Irrfan Khan