As the race to fight COVID-19 gathers speed, Salman Khan steps up to fight the good fight. Amidst the pandemic, Salman has been using various platforms to spread awareness by advising people to stay home and practice social distancing or by engaging in making charitable gestures.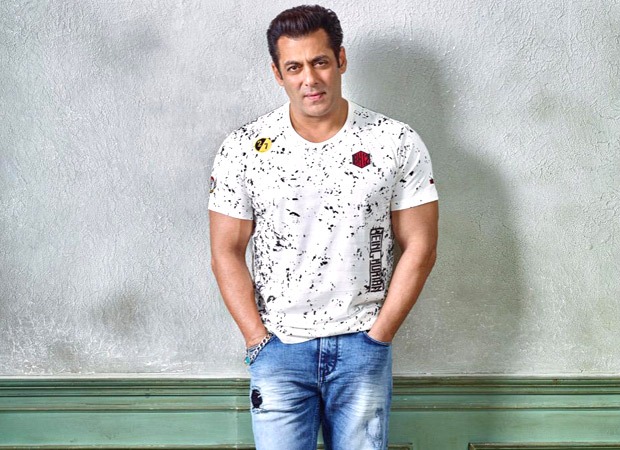 With the situation looking direr with each passing day, Salman is offering his help in every way possible. Right from providing financial help to the 32,000 daily wage workers to helping 90 vertically challenged wage workers associated with All India Special Artistes Association (AISAA), a wing of FWICE, Salman has been constantly observing the situation and extending help now and then as newer needs come up. Recently we also saw that the superstar arranged for food and other resources for the villages around his farmhouse and catered to the needs of around 2500 families.
A man with a heart of gold, Salman has always stepped forward for the people of his nation in times of need. People close to Salman are well aware of his benevolent and philanthropic side. In fact, during the auspicious month of Ramadan, Salman's charitable efforts are even more so on a high because it is also the month of giving.
With the entire world hit with the virus, this year all of Salman's charitable efforts have gone towards COVID-19 relief and welfare of the people, something which the nation needs right now. Salman Khan is one of the most generous celebrities whose altruism has changed people's lives.
Also Read: THROWBACK: When a shy Sidharth Shukla accepted an award on behalf of Salman Khan