Rishi Kapoor has been very active on social media ever since the news of Coronavirus spread out. The country is currently under lockdown but the people don't seem to realise the intensity of this pandemic. There are new videos and pictures of people loitering around that come on the internet on a daily basis and it is infuriating for Rishi Kapoor and others.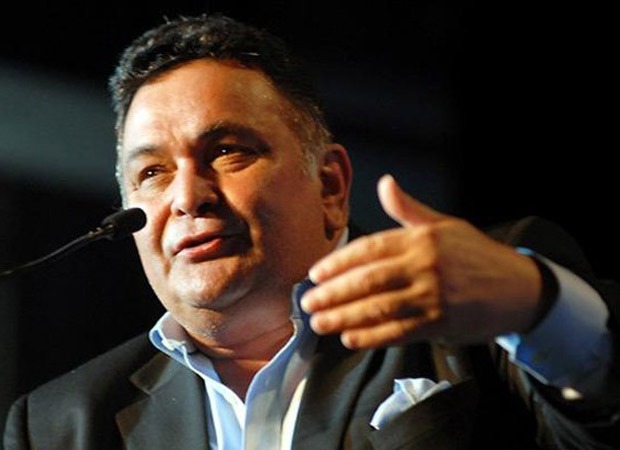 He has taken to Twitter to inform people to stay indoors but that does not seem to work. However, the actor has suggested that we need military to come out and control the situation and stop people from leaving their homes and even called it an emergency. The numbers of Coronavirus patients have been increasing by the minute and Maharashtra has become the epicenter for most cases in India.
Take a look at his tweet.
Aaj ye hua kal kya kya hona hai? That is why I said we need the military out. Emergency.

— Rishi Kapoor (@chintskap) March 31, 2020
On the professional front, he will be seen playing Robert De Niro's role in the official remake of The Intern along with Deepika Padukone who will portray Anne Hathaway's role.
Also Read: Rishi Kapoor requests the government to allow licensed liquor shops to stay open for some time in the evening