Radhika Madan was among the first celebrities to head back to her hometown, Delhi, as soon as the domestic flights resumed. According to the government's guidelines, strict measures are being taken ever since the domestic flights resumed on May 25. Radhika Madan is currently practicing the mandatory 14-days-long quarantine and is yet to hug her parents.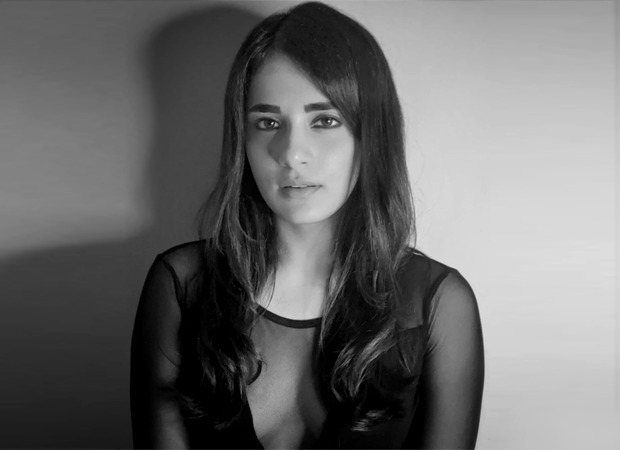 Speaking of her travelling experience, she says it felt like a scene from an apocalyptic movie and says that it could be our future, too. She further elaborated how they were asked to show their ID and boarding passes through a glass barrier. No human contact was ensured and they were boarded and de-boarded sequentially. Radhika further said that she avoided using the public restrooms and even though she was cautious, she was not scared.
The Angrezi Medium star further said that she wanted to be around her parents during these trying times.
Also Read: Radhika Madan makes her debut on TikTok describing everyone's situation during the lockdown