Prakash Raj might be one of the biggest villains in films, however, he's quite the opposite in real life. His views about the country and the betterment of people have been unabashed and unapologetic from day one. In the wake of Coronavirus, a lot of people have been asked to work from home while most of the employers of daily wage earners and house helps have given them paid leave.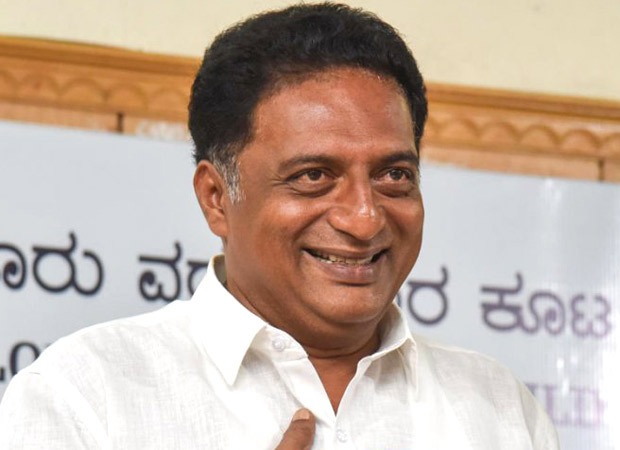 Prakash Raj is one of those people and took to his Twitter to announce that he has given his entire personal staff paid leave and even paid their salaries in advance. The staff includes that of all his farms, house, film production, personal staff, until the month of May. The actor has truly won a lot of hearts with his gesture.
Take a look at his tweet.
#JanathaCurfew .. what I did today .. let's give back to life .. let's stand together.???????? #justasking pic.twitter.com/iBVW2KBSfp

— Prakash Raj (@prakashraaj) March 22, 2020