Known for his roles in Sacred Games and now Paatal Lok, actor Neeraj Kabi recently spoke about late actor Irrfan Khan who passed away on April 29 after his prolonged battle with neuroendocrine tumour. While working with Irrfan on Talvar, Neeraj witnessed an actor who never threw tantrums or behaved like a big star. He said that he was humble and cared for everyone on the set.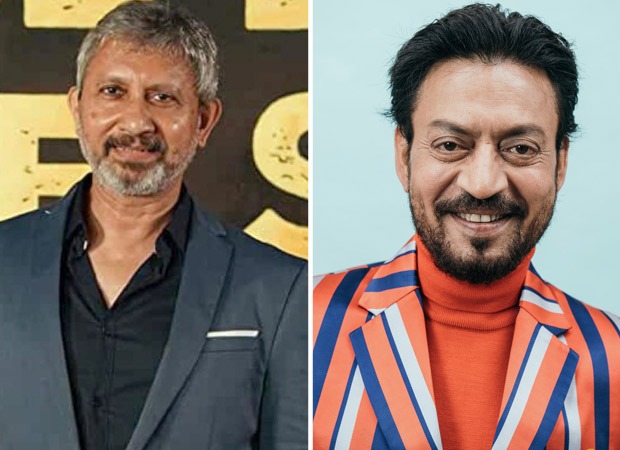 Narrating an endearing story, he revealed that he was about to shoot an important scene. So he requested AD to tell everyone to be quiet since he was supposed to shoot a scene of a man who was struck by tragedy. Neeraj recalled how he was excited to shoot with Irrfan Khan. He wasn't nervous but overjoyed to work with Irrfan. He said that he could hear Irrfan talking to the director outside in the raised tone because he wanted to put a point across as to how he wanted to film the tragic scene.
Neeraj said that his demeanor had changed when he entered the room and Irrfan had completely hushed down and was speaking in low volume. The actor said that Irrfan didn't know him well but gave him respect and space and was well aware that he was just about starting his career in films and that Irrfan had gone far ahead in his.
But, it wasn't the first time Neeraj Kabi met Irrfan Khan. He watched him on the sets of a TV show as an audience around 25 years ago. He was in awe of his performance.
ALSO READ: Throwback: This is how Irrfan Khan reacted after seeing a love bite on his son's neck