Neha Dhupia is one of the gang leaders on the reality show, Roadies Revolution. The actress is making headlines when she slammed a contestant on the show recently.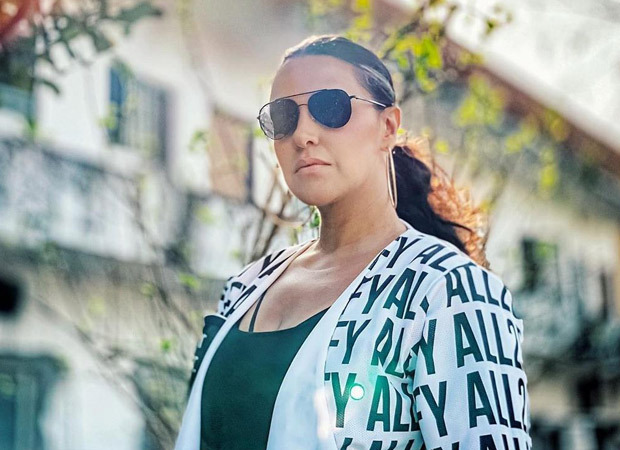 In the promo of the show, the contestant says that he slapped his girlfriend who was cheating on him with five other boys. This did not go down well with Neha Dhupia who slammed the contestant stating that he had no right to slap the girl and it was the girl's choice to be with any number of guys she wanted. She said, "You know what, it's her choice. Maybe, she was cheating on you because she was feeling threatened by you. Nobody gives you the f***ing right to slap a girl."
This has sparked outrage on social media as Neha Dhupia is getting trolled for her views. Many called her fake feminist. A video from the past has now resurfaced online when the judges of the show applauded a female contestant for beating up 4 men over relationship issues. This has sparked fire as netizens call her stance hypocritical.
It's not just her. The other gang leader Nikhil Chinappa also got trolled by netizens for his outrage over feminism on the contestant. He continued to slam the contestant and called him motherf***er on the show.
ALSO READ: Watch: Neha Dhupia cheers for husband Angad Bedi as he heads for a knee surgery