Filmmaker Matt Reeves, who is working on The Batman movie, surprised the fans when he took to social media to debut the first footage of Robert Pattinson as caped-crusader.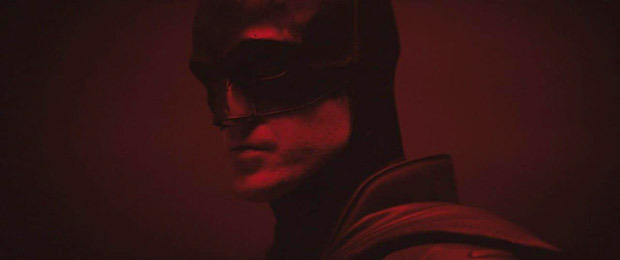 The filmmaker shared new footage from the camera test showcasing Robert Pattinson in the Batsuit for the very first time. The suit has an unusual Bat symbol that is unlike something we've seen before, the cowl has stitches. While Christian Bale was a fan favourite, Ben Affleck also took the same role. But, it seems like Pattinson's caped-crusader role might easily become a favourite too.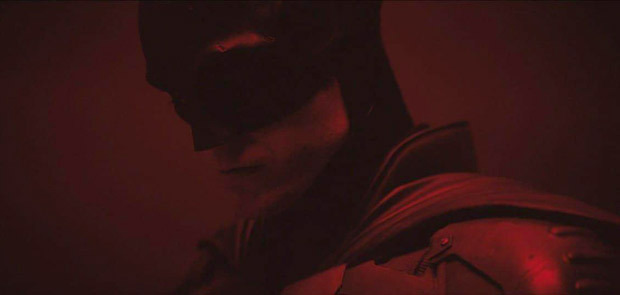 The film stars Colin Farrel as Penguin, Paul Dano as the Riddler, John Turturro as crime boss Carmine Falcone, and Zoe Kravitz as Selina "Catwoman" Kyle are also starring in the film. Andy Serkis will play Bruce Wayne's butler Alfred Pennyworth whereas Jayme Lawson has come on board for a mystery role mostly speculated as Batgirl.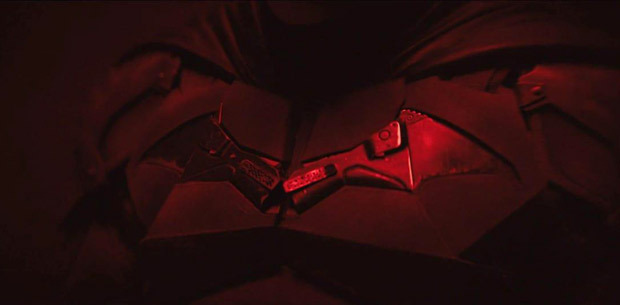 As per leaked plot details, The Batman will explore the story of his rise in Gotham City as Bruce Wayne investigates unexplained murders. The movie will premiere in theaters on June 25, 2021.
#TheBatman#CameraTesthttps://t.co/M1tAE2aTA1

— Matt Reeves (@mattreevesLA) February 13, 2020
ALSO READ: The Batman: Colin Farrell reveals his kids aren't stoked about him playing Penguin