Paras Chhabra and Mahira Sharma's pair has become quite the talk of the town since their friendship started blooming on Bigg Boss 13. The duo will also be seen starring in a music video together and the fans have clearly been loving every bit of it. Even while Paras was on the show Mujhse Shaadi Karoge, to look for a potential partner, he could not find one due to the show going off-air before the allotted time.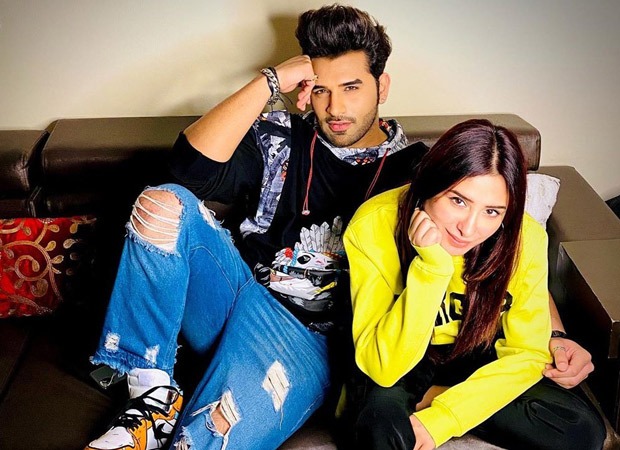 However, a recent picture of Mahira posing with mother-son duo, Ruby and Paras Chhabra has been going viral. The picture is taken in Mahira's apartment and that has clearly spiked a lot of questions from fans. While PaHira fans are enjoying these cute moments, we can't help but wonder if the two are currently dating each other. Paras even took to his Instagram to share a cute picture with Mahira and he captioned it as, "Be with the one who makes you feel safe @officialmahirasharma ☺️????"
Take a look at the picture that Paras shared on his Instagram story.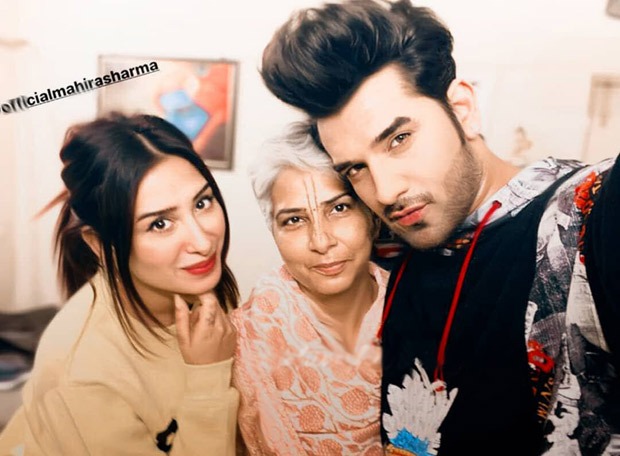 What do you feel about PaHira meeting each other's families? Let us know in the comments below.
Also Read: Paras Chhabra says he wants to remove the tattoo of his ex-girlfriend, Akansha Puri