One of the most awaited reunions of all time is that of the cast – Friends. With HBO Max launching later this month, the cast was supposed to tape their reunion special but due to coronavirus pandemic, the shoot had to be delayed. Now, the makers are looking at later this summer for the taping. Meanwhile, Lisa Kudrow is looking forward to the reunion.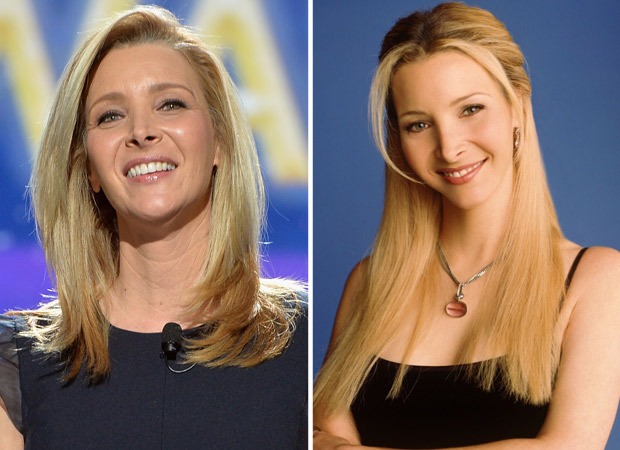 Speaking with The Sunday Times, Lisa shared, "No audience has seen us together since the show was over. We will reminisce, talk about what was going on behind the scenes. It's not us playing our characters. It's not an episode. It's not scripted. It's six of us coming together for the first time in I don't know how long."
She further said that she is "looking forward to it because I think that I remember things, but then I talk to Matt [LeBlanc] or Jennifer [Aniston], and they remember everything. It's really fun."
Since everyone is in self-quarantine, when asked what would Phoebe Buffay do in such a scenario, she added, "I feel like if they'd had kids she would be militaristic about creating art," she shared. "So their place would be overrun with huge, outlandish projects."
Lisa Kudrow will be starring in Space Force with Steve Carell which is releasing on Netflix, this month.
ALSO READ: Friends reunion special could be taped this summer