Kartik Aaryan has dropped another episode of Koki Poochega. The actor even shared some good news as he told us how Indians across the world are being safely brought back to the country and it's surely a relief for the citizens to be back home. The young actor has taken upon himself to share some good news amidst these difficult times and keep the netizens and viewers feel-good.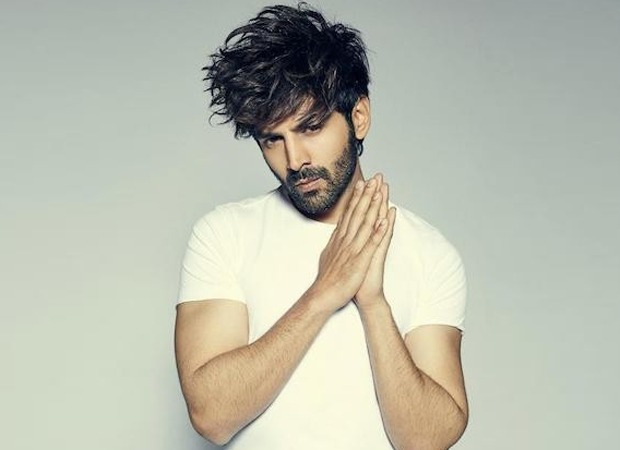 And speaking of good news, his latest guest on Koki Poochega is a true-blue good Samaritan. The actor has interviewed Kerala's new-found superhero IAS officer, Nooh Bava. The man with his instant decision-making skills, helped to stop the spread of the pandemic in his district when he learnt that few of the residents in his area were already infected by the virus. He began the episode with Rahul Subramanian, a stand-up comic to infuse more energy in this good-vibes filled episode.
On the work front, Kartik Aaryan will be next starring in Dostana 2 and Bhool Bhulaiyaa 2.
ALSO READ: Kartik Aaryan shaves off his quarantine beard as his mom becomes the narrator