Jennifer Winget has yet again stunned us with her on-point humour! Amidst the infamous Coronavirus scare, the Beyhadh 2 actress has stunned us with a few pictures from an old photoshoot where she is conveniently sharing the dos and don'ts to prevent getting infected from COVID-19. While people have been asked to avoid leaving their houses, a lot of other celebrities have been making sure to ask their fans to stay indoors. Jennifer Winget, has yet again proved why she's the best out of the lot.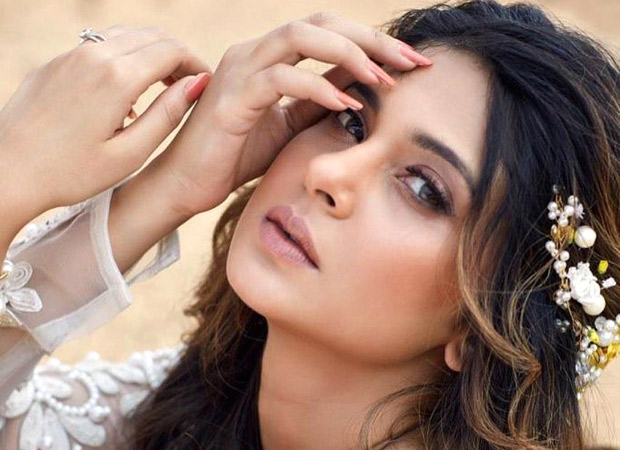 Sharing a few pictures from an old photoshoot, Jennifer Winget shares a few health advices that are surely going to leave a smile on your face. With the best puns and comic timing, we can't help but fall in love with her all over again. In one of the pictures, she also advised people to adopt a dog and spend time with it and work on healing oneself along with the earth.
Take a look at the pictures and just like us, you will wonder how one can possibly be this flawless!
View this post on Instagram

Corona 101: And Donot… I repeat, Donot touch your face, like I am here #issuedinpublicinterest #coronago #lifeinthetimeofcorona
View this post on Instagram

Corona 101: Stay indoors! For what it's worth, you deserve this break. It's just a matter of a week (well, only if we adhere) The government cant do everything, if you fail to co-operate. Social distancing cant kill, the virus can. Don't panic, adopt a dog, play with your dog all day. It helps. And as we heal, take note of the earth healing too.
View this post on Instagram

Corona 101: Remember to cover your nose and mouth when you cough or sneeze. Use a tissue or your sleeve — not your hands — and always throw away the tissue and disinfect your laundry to rid it of any viral infection.
On the work front, Jennifer Winget's Beyhadh 2 has been put on a halt along with the rest of the shows till March 31.
Also Read: Beyhadh 2: Shivin Narang posts a few unseen pictures with Jennifer Winget and they are too cute to miss!