While most of us have been enjoying this time in with the families, there are a lot of people who are away from theirs and can't help but be worried about them. Jacqueline Fernandez is currently in Mumbai while her parents are in Bahrain and she can't help but wish that she was with them during these trying times. While Jacqueline is living alone with her pet cat here, her parents are in the gulf country and she's worried about their health.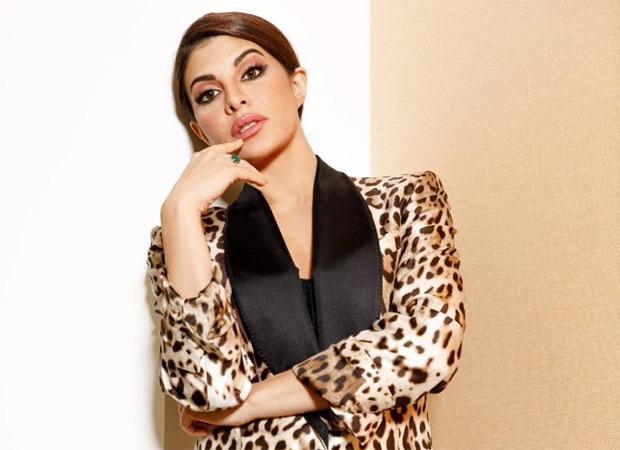 She says that her parents have been worried about her since she is all alone here and she's more worried about them. She is tensed about their well-being and says that they're vulnerable at this moment and we need to be there for them. Her brothers are in Australia but since they're in a very remote part, they don't have as much trouble with the groceries being out of stock.
She further spoke about how she's brushing up on her Hindi and Urdu and has been doing a lot of reading during these past days. She has also been working on her piano skills and says that social media has come to her rescue since the lockdown had left her disoriented. She was a little lost during the first week trying to figure out what to do, but she realised that even though she can't go to a film set, she has an audience and platform so she decided to be as creative as possible.
Also Read: Jacqueline Fernandez looks dreamy in a Punit Balana lehenga as she sets out to celebrate Holi