Hrithik Roshan has taken up the 21 days learning challenge and plans to learn something new every day and the results are amazing. Through the 21 days' lockdown, the celebrities have been trying their level best to keep the spirits of their fans up. From sharing their lockdown routine to posting videos of trying their hand at new hobbies.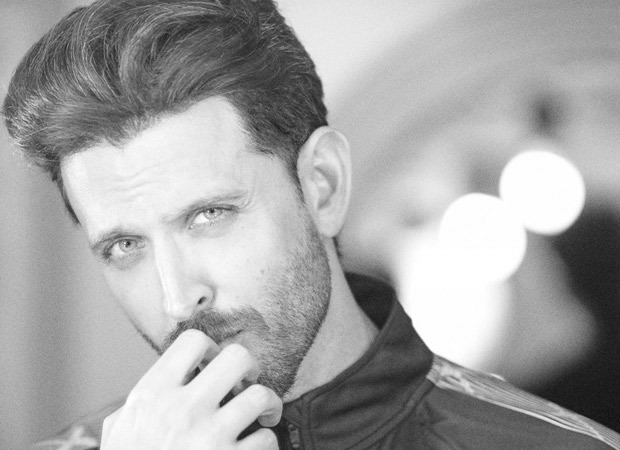 Hrithik Roshan took to his Instagram to share a video where he is trying to play the piano and we are floored! He explains how he is taking up the 21 days learning challenge and this is something he learned over the past few days. Being the gentleman that he is, Hrithik apologized in advance in case he made any mistakes and was not sure of it because of his two thumbs. Watch the video right here!
View this post on Instagram

Inspired by the 21 day learning challenge by Vedantu (and my little pianists at home). . So I'm on mission piano. ???? Ps: Great for activating both sides of the brain by the way. . Great initiative by Vedantu to spread the word on growth and learning. ???? . #21dayLearningchallenge by @vedantu_learns. For Kids Grade 1 – 12 and those appearing for JEE & NEET. #onlinelearning #free . #keeplearning #keepgrowing #noexcuses #startnow #keepexploring #stayhome #staysafe . Photo bomb courtesy: Sussanne Khan. Currently surveying my home for design irregularities.
There's no better way to drive midweek blues away than to watch Hrithik Roshan play the piano!
Also Read: Hrithik Roshan finds a socially distant option to celebrate son Hrehaan's birthday!