Himanshi Khurana and Asim Riaz are the trending couple since Bigg Boss 13 and are still the talk-of-the-town with their sizzling chemistry. The lockdown has taken a toll on everyone including the celebrities. The couple had recently started dating after exiting the Bigg Boss house and soon after that, the nationwide lockdown was imposed. Himanshi and Asim have starred in two music videos together.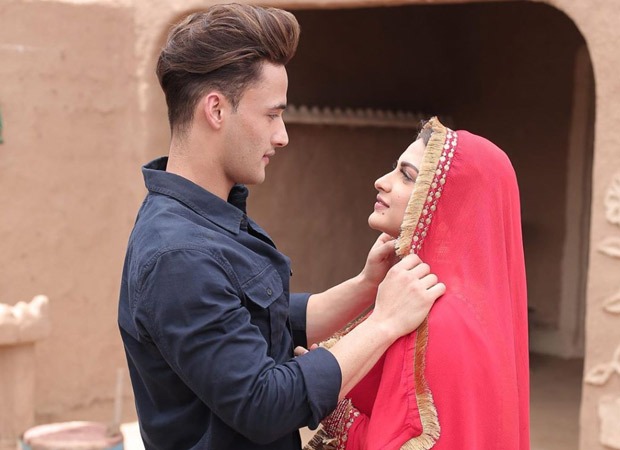 With their latest music video, 'Khayal Rakhya Kar' releasing, Himanshi and Asim are busy promoting the song individually and in one of her interviews, she was asked how they have been in touch during the lockdown. Himanshi says that Asim in a fitness enthusiast so he spends two-three hours a day working out. She says even though they're schedule got a little busy and they were busy promoting their individual projects as well, they speak to each other every day.
AsiManshi have managed to raise the bar high yet again for other couples.
Also Read: Asim Riaz and Himanshi Khurana give a glimpse of their oozing chemistry from their upcoming music video