Coronavirus pandemic has spread around the world. India is currently under 21-day lockdown to help contain the spread of the virus. Meanwhile, the government has urged citizens to take precautionary measures and stay indoors. Speaking exclusively to Urvashi Rautela recently, she said that these times are so scary that you can't even romance properly.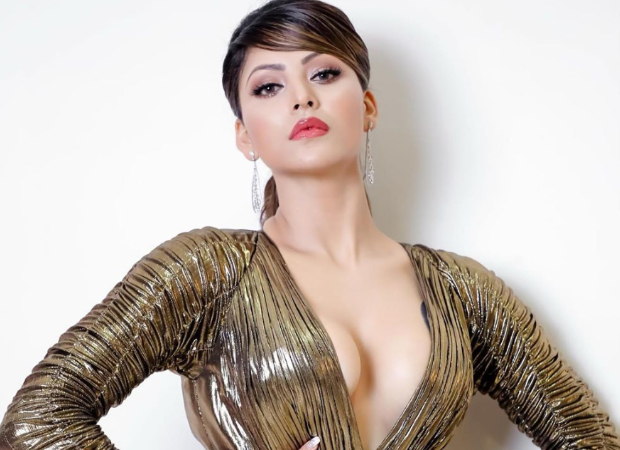 Speaking to Bollywood Hungama, Urvashi said, "I watched this movie called Contagion last night. This film is all about what is happening with us right now. It is based on the virus. In the film, there's a girl who is trying to kiss her boyfriend but her father interrupts and throws her away because the virus can be spread like that."
"I was thinking that the moment this will be over, I will be still very scared. I will be still very reluctant as should I just shake hands or should I be close to the person or not since we have so many rules right now to maintain social distance. In fact, I was telling my mom and my father that 'You guys are lucky that you all got married at the right time but what about us?' We are all single and because of this coronavirus, we all are so scared. This is our age and we haven't even done anything and this coronavirus has spread all around. We are all damn unlucky that we can't even romance properly. Maybe we will have to kiss wearing a mask. I don't know," she added.
Urvashi Rautela, on the work front, will star in a film called Virgin Bhanupriya.
ALSO READ: EXCLUSIVE: Urvashi Rautela calls Salman Khan and Akshay Kumar Real-life heroes