While the country is under a 21-days long lockdown, a lot of people are trying their best to be productive and help those in need as much as possible. The television industry, for the first time in years has come to a halt with its shoots. The television celebrities, with a lot of time on their hand, have shared how they plan to spend their time during the lockdown.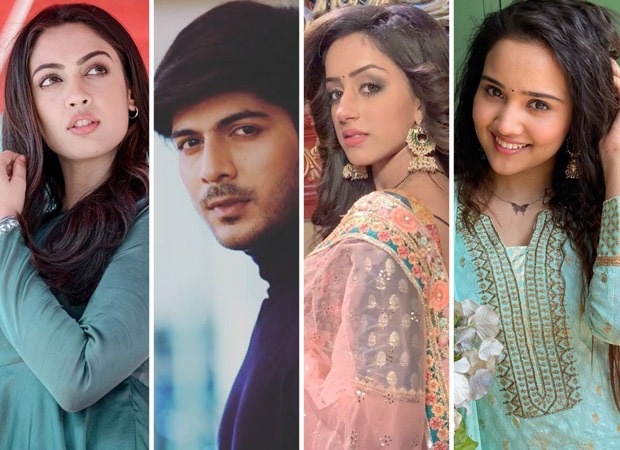 Aditi Sharma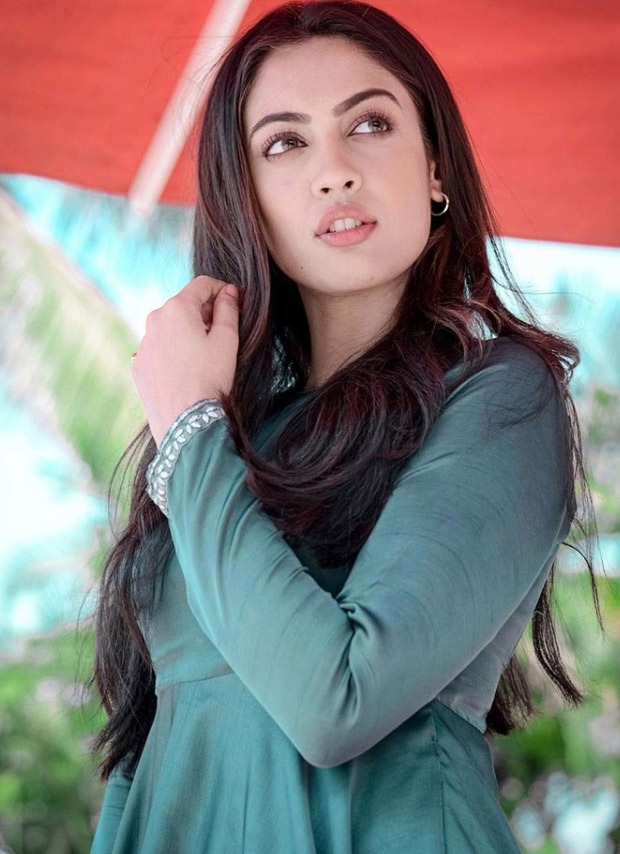 Well while we are all on a break and we have to stay home due to the lockdown, I am utilizing my time in doing yoga and the essential workouts. Meanwhile, I am helping my mother in all the household work as well as fulfilling my hobbies. With the hectic schedule that we all have, I am just catching up on all the series I have missed, spending time reading, writing my monologues and as well practicing meditation to keep myself calm. My house has a really beautiful view, and I also spend half my time in admiring the beauty of nature. I truly believe that this quarantine period has given me a chance to think over my various aspects and help me bond with my family even more.
Sheezan Mohammad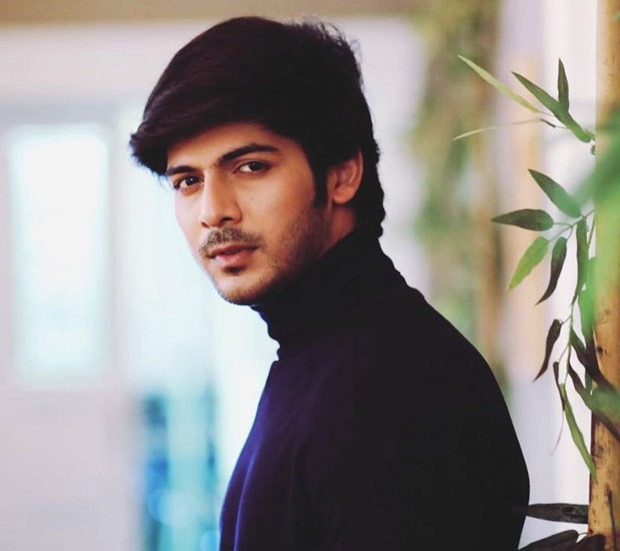 Though we are in quarantine we can still chill by doing work outs at home and I love playing guitar so spend my time singing and playing guitar.
Sargun Kaur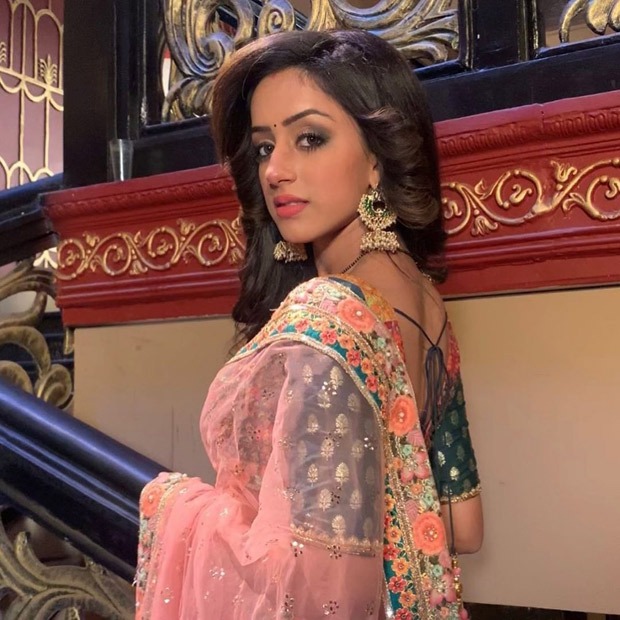 In this time of social distancing, I am working on my hobbies since I love painting so I am doing that, cooking food at home and here in Mumbai only papa and I live so on alternate days we cook for each other.
Ashi Singh
Well, it is very important now to stay back home and save our country, since now I have enough time I am making most of it by doing working outs and I have gone on diet and spending more time with my family and at the same time keeping ourselves positive is the most important thing because we as the country would fight this.
Now that you know how your favourite celebrities plan to spend their lockdown, let us know whose idea you like the most in the comments below.
Also Read: Arjun Bijlani, Surbhi Jyoti, Hina Khan, Karishma Tanna give a glimpse of how they're spending their time while social distancing