Thanks to the ongoing Covid-19 pandemic, most businesses that can't run virtually have gone for a toss. Gyms, swimming pools, malls and theatres were the first places to be shut, given that they witness people gathering in large numbers. Actor Rakul Preet Singh, who owns a total of three gyms, recently indulged in some chitchat with Bollywood Hungama over an Instagram live session, and we asked her how she was coping with the sudden hit on her business.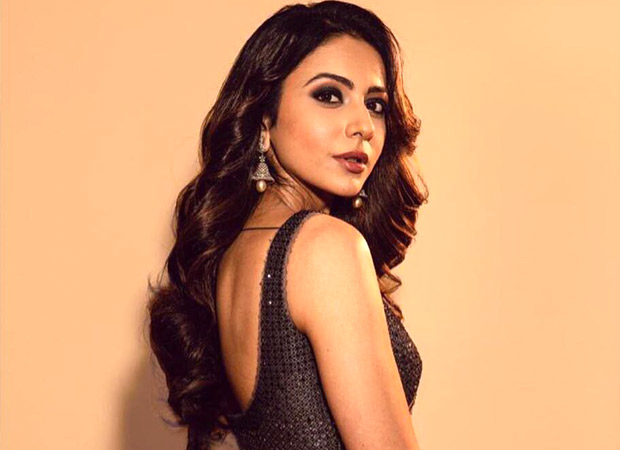 "That's my biggest jhatka right now. Gyms were the first to get shut. Rents somehow have not slashed. I haven't got any relief on that front in all the three gyms. I wasn't of the opinion that we will slash salaries in the first month. But in the month of April, we've reduced salaries to 75%, giving them about 60-70%, depending on the work the trainers are doing. Because they also have families to run, I did not want to suddenly say, 'okay, no'. But it is also a huge blow to the business, and I also feel that gyms and theatres will be the last to open because that's where people come together in groups and it is most prone to infections. So I don't know how it's gonna be," she said, adding that people were likely to take some time before they would be ready to hit the gym again.
While all shoots are halted indefinitely and her gyms aren't up and running either, Rakul is still continuing to do her part amid this difficult time. She and her family have been feeding 200 needy families of a nearby slum in her hometown Gurgaon.