Singer Adnan Sami was in the news recently after he was honoured with the Padma Shri, the fourth highest civilian honour of India. Even though Adnan Sami was granted the Indian citizenship in 2016, several people questioned his Pakistani descent when he was honoured with the Padma Shri. Several people including Congress leaders had also pointed out that his father was a Pakistan Air Force fighter pilot who fought against India. The singer who has delivered several hit songs recently spoke to Bollywood Hungama about the relation between India and Pakistan and why he thinks the friendship attempt between the two countries is constantly failing.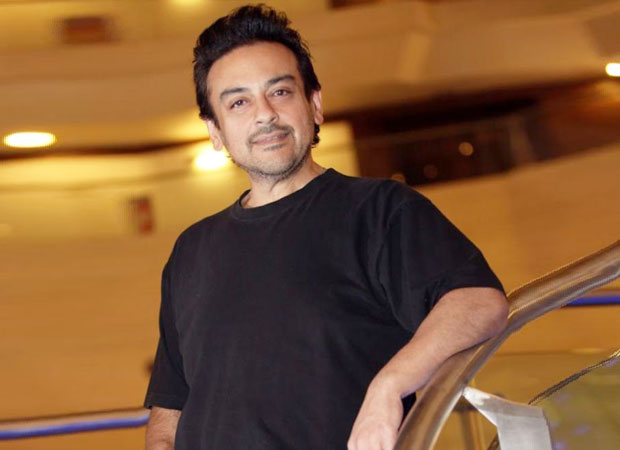 Talking about the similarities that India and Pakistan share, Adnan Sami said, "Prior to 1947 we were one country. So even today at the mass level, there is a tremendous amount of love and respect for one and another. Everything that people love over here, people love over there as well. Be it the food, biryani is loved over there and cooked over here and loved here too. Bollywood stars are adored over here and similarly they are adored over there as well. If a song becomes a hit over here, it is certainly going to become a hit over there, because basically the tastes are the same."
The musician further spoke his heart out ion why he thinks the attempt at friendship between the two countries has failed. "People love one and another from both sides, I would even go to the extent of saying that politicians have even made attempts in the past to create friendship, and an understanding. Unfortunately, I am going to go out on a limb, I feel that whenever there has been an attempt of such a kind, the Pakistan army has always stepped in and spoilt those possibilities of proper understanding. Because somewhere it does not suit their agenda to see friendships prevail. This is because one of the biggest thorns is Kashmir, and the Pakistan army is getting a tremendous amount of donations from the world in the name of Kashmir. The day that subject is resolved those donations will stop coming, and therefore there is going to be a big vacuum in the kitty which they have become used to."
"If you look at the timelines, every time there has been a close possibility of friendship, you suddenly have a Kargil, or a Pulwama, Siachin, and so on. These things have always happened when people have come close to finding friendship on an official level. This has always happened at the last minute, but this is not a coincidence, there is always a reason. So it is all economics," he added.
Also Read: Adnan Sami all set for a comeback with T-Series' Tu Yaad Aya