Late on Saturday, actress Payal Ghosh alleged that she was sexually assaulted by filmmaker Anurag Kashyap. In an interview with Bollywood Hungama, Payal Ghosh speaks up why she decided to speak up now.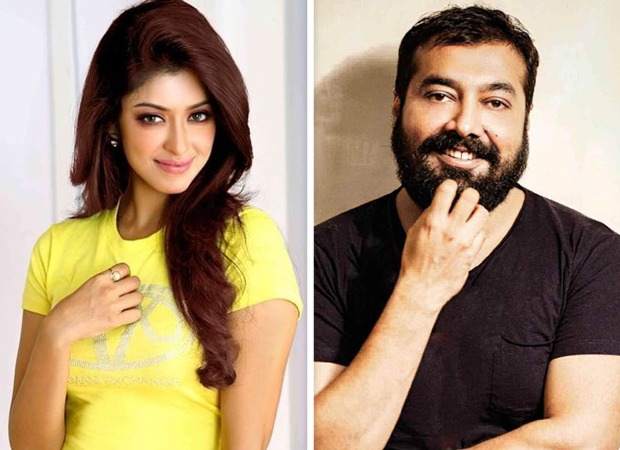 Talking about the incident, Payal said, "I went to Anurag Kashyap's office first, then he called me to his house. We had a conversation and then I came back. Next day, I went and he was drinking and smoking and took me into another room, which was kind of a library and he had a cat also. Then I was made to feel uncomfortable there. I even tried to plead with him saying that not now, I'll see him later. Still he tried to convince me in different ways, by taking people's names. When he realised this is not happening ta all, he let me go and said next time whenever we meet, be mentally prepared we will have a good fuck. I left from there and never met him again. We obviously had a chat here and there but that's it."
Talking about why she decided to speak now, she said, "But when he came out and started talking about women empowerment, women liberation, feminism and all that, I realised that he is telling that to people and that is the mask that he is wearing, while in real life he is different. At least to me. I don't know about others, that is how I have been treated. So, that kept haunting me. When a person like himself has done something like that, how can he talk to people about it."
"I tried talking about it. I was not being allowed by my friends, or family, or manager. I have posted sometimes on Facebook, and on Twitter tagging him, but I have been forced to delete those tweets and even the FB post. After that I was quiet and then I realised I wont get into it, everyone told me you wont get any support because you don't have any influence or you don't have any friends from the industry. People will definitely not support you, because they get work from him. He is not only a director but also a producer, they get work from him. Obviously, it is very natural. I would have done the same thing they are doing by supporting him. I did not expect any support from anyone. It was haunting me and I wanted to tell it for a long time. So finally I said it when a friend of mine from the Telugu film industry encouraged me and she said that you shouldn't be quiet, you should talk about it. So, that is the time when I came out and talked about it," she added.
ALSO READ: EXCLUSIVE: "She should go and ask Anurag Kashyap why did he take her name"- Payal Ghosh responds to Richa Chadha's legal notice