Every Indian has a soft corner for Cricket. From playing Gully cricket, to hooting and wailing along with the wins and the losses of the Indian Cricket team, we've been ardent supporters throughout. All the cricket enthusiasts are aware of how Australia has always been a tough competitor of us yet the India VS Australia series is something we always look forward to with a lot of excitement. Only a couple of days away, the India VS Australia series is to commence on November 27 on Sony Ten 1, Sony Ten 2, and Sony Ten 3 channels. Ahead of the series, Mere Dad Ki Dulhan actor Varun Badola expressed his love for the sport in an exclusive conversation with Bollywood Hungama.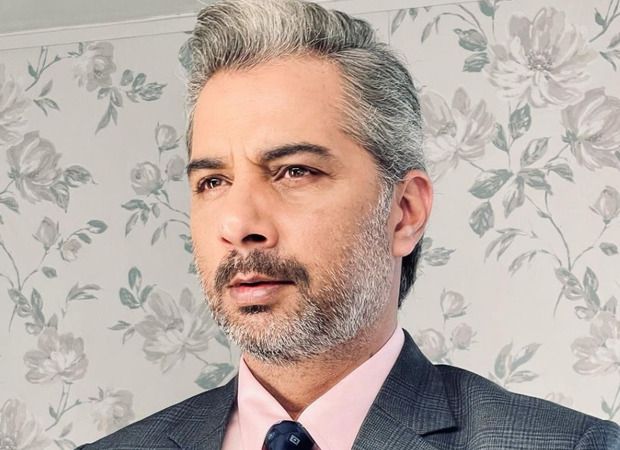 Here are the excerpts from our tête-à-tête with the coveted actor.
Tell us about your earliest memory of cricket?
I can actually tell you about my first memory of cricket. I was four years of age and my mother and my aunty got me a bat and a ball on their way back from the market. My father was a journalist and when he came back at night and he bowled to me for a good half an hour inside the bedroom so you can imagine a big-ish bedroom and we played there for a good time. I distinctly remember playing a few good shots and that was the first time I lifted the bat.
How passionate are you about the sport?
Well during my school I played a lot of cricket but during my college, I did not play at all because there were so many seniors in the line. Plus, I knew that cricket was not my calling but it was something else. I came to Mumbai and got associated with one team that comprised of all television actors and it was called VCC and from there I played for Mumbai Heroes. So, my passion and hunger for cricket has not died for cricket and I still play the sport.
What is your favourite memory related to cricket so far?
There are so many! But hitting a sixer during the last ball against Veer Marathi was something special. We needed four or five runs at the time and I hit a sixer. That was also the first time that my son had actually come to watch me play. So, that still is a fond memory for me.
What according to you makes cricket so special for Indians?
I guess the fact that it's a team sport. I have always liked team sports more and given them more preference over any other games like badminton or tennis. I like the feeling of togetherness with the number of players in the team, hanging out together on the field and after the match.
How excited are you for the India VS Australia series?
Well, there would be some action happening somewhere because technically they're all heroes here. All the players are making efforts to travel overseas and it's not easy especially during such times. Sooner or later the whole world has to come back on track so it's their efforts that has gotten me more excited.
With Mahendra Singh Dhoni and Suresh Raina's retirement, how do you feel the team will cope?
Just like Australia coped when John Bradman retired or India coped after Sunil Gavaskar retired. We spent a long time looking for a seasoned opener, well when you actually step out on the ground to play for the country, you know that the last day is going to come. It may be ten or fifteen years down the line, but India has coped with the retirement of Sachin Tendulkar, too. All the while that Sachin Tendulkar was playing, one cannot forget that there was a Rahul Dravid and VVS Laxman playing in the team too. Every player has a certain importance and we all know what MS Dhoni and Suresh Raina have done for the country in the years that they were a part of the team. There are so many people that are trying to get into their boots but they should confirm what size of boots MS Dhoni and Suresh Raina wore because they aren't an easy size to fit in.
What would you say to Team India?
Go out there and enjoy yourself! I was never the one to go out and win it, because ultimately it's just a game. So, if you enjoy your game then more often than not, you will come back with positive results.
Also Read: Mere Dad Ki Dulhan: Shweta Tiwari says, "Shooting for Guneet and Amber's Roka ceremony was a sweet moment"