Rapper Drake has issued an apology for calling Kylie Jenner 'side piece' in an unreleased song that he previewed on his Instagram live on May 20. The song also mentions supermodels Kendall Jenner and Gigi Hadid.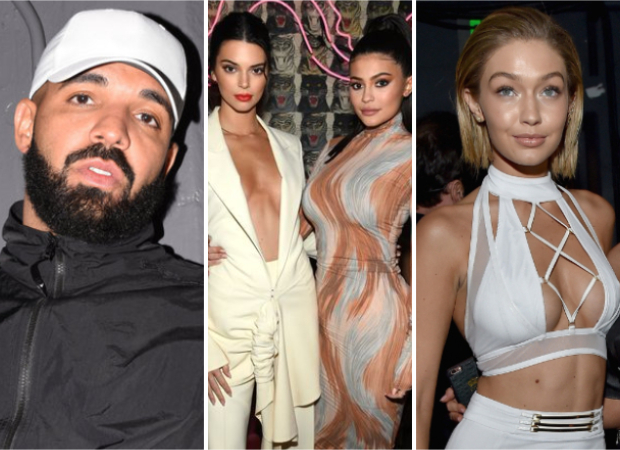 The lyrics of the song read, "Yeah, I'm a hater to society / Real sh*t, Kylie Jenner that's a side piece / Yeah, I got 20 motherf***in' Kylies." It further read, "Yeah, I got 20 damn Kendalls / Young slim baddies and they in vogue / Yeah, I got 20 f***in' Gigis."
The song was in collaboration with Future and it was supposed to be his verse but eventually the line was given to Drake.
Drake playing some more unreleased songs and IG wasn't having it pic.twitter.com/Y5sEElHXK7

— 10pc Killa (@Meezyblvd) May 21, 2020
Soon, the rapper received backlash for his misogynistic lyrics and he took to his Instagram story to apologize. "A song that mark ran last night on night owl sound set shouldn't have been played," he wrote on his Instagram. "It's a song that leaked 3 years ago and got scrapped shortly after. He was just going too deep in the drake/ future catalogue."
He continued, "Last thing I'd want to do is wake up having any friends of mine feeling disrespected so I just had to say that to start off the day."
ALSO READ: Drake shares first photos of his 2-year-old son Adonis, says he misses his beautiful family and friends