Spanish actress Alba Flores became a popular figure across the world with her performance as Nairobi in the super hit Netflix show Money Heist. However, did you know Alba Flores has an Indian connection?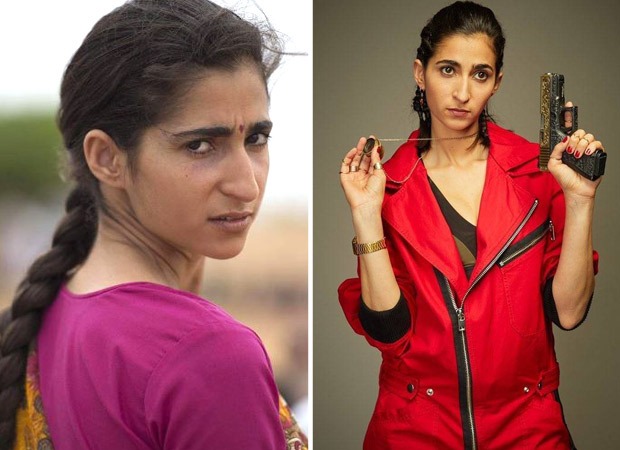 Recently, video clips of Alba Flores speaking Telugu in a film went viral on social media. The clip was from an old Television movie in which the actress portrayed the role of a Telugu speaking Indian woman. In the video, Alba Flores can be seen in a saree with braided hair and plays a character named Shamira. The clip is from a TV movie named Vicente Ferrer.
View this post on Instagram

She is such a versatile actress, I'm totally amazed ???? Can y'all believe that she played such heavy roles right in the start of her career ???? I mean, if THAT was the start, I can't imagine what she'll do in the future, she's already above the skies right now, and she achieved ALL of this fame and love with side roles ???? She is really out there winning millons of hearts and blowing my mind a little more everyday with every second that passes ???? @albafloresoficial you are UNBELIEVABLE ???? The movie is called 'Vicente Ferrer' ♥️ @albafloresoficial
The story revolves around Vicente Ferrer, a man who chose to fight poverty in India. He transformed the barren land of India's dry and dusty Anantapur into a fertile and productive landscape. The film narrates his life after returning to India in 1969. Alba Flores plays the role of plays the character of a teacher who is trying to educate women of Anantapur
Fans of Alba Flores have been impressed by the actress' talent and her ability to speak the language so fluently.
ALSO READ: Money Heist director Alex Rodrigo chooses Vijay as El Profesor, Shah Rukh Khan for Berlin's role, Ranveer as Denver for Indian version