Tiger Shroff's second single Casanova has taken the internet by storm. Tiger says he never thought he would return to singing after 'Unbelievable', his first song that came in September 2020.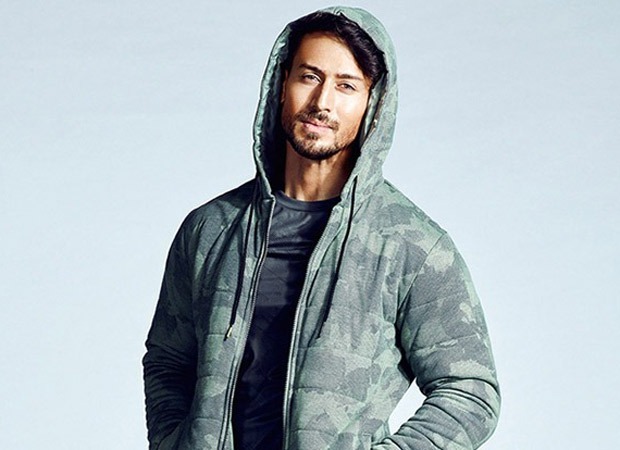 Says Tiger, "My first single got me a lot of love and appreciation. That took me by surprise. I did 'Unbelievable' for a lark. Its success gave me the confidence to sing and release one more song."
Tiger has become very serious about his singing. "I do have a basic understanding of music. I've been taking my singing classes very seriously. I am glad my second song has been liked by my fans. This is only possible because of them."
So which does Tiger find the most challenging? Dancing, singing or stunts? "Stunts are always the scariest. Each time I do a new action piece it's my life on the line. Singing and dancing are comparatively easier."
Does Tiger enjoy the label of Casanova? "Not at all. It makes me uncomfortable," he laughs.
Also Read: Tiger Shroff debuts on YouTube with his second single titled 'Casanova'