What is #BTS_Of_The_Day? South Korean group BTS is ensuring to keep their fans updated about their lives in self-quarantine. While urging their fans to stay safe and stay at home amid the global health crisis due to coronavirus pandemic, they have started this new bit on their Twitter where they share about things that they are doing amid this time.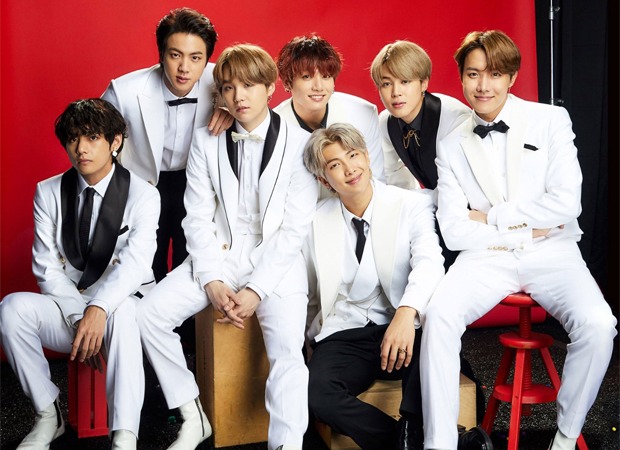 On Monday, the leader of the group, RM, shared a photo of the succulent and asked their fans whether they have plants at home too. He asked them to keep their spirits high.
-TRANS
This is a cute little succulent. Do you have any pet plants that you live with?
When you live with living things, it definitely brings good changes, whether small or big!
Let's cheer up by looking at our friends inside ! #BOTD #BTS_OF_THE_DAY #BTS @BTS_twt

— BANGTAN INDIA ⁷ ???????? (@BangtanINDIA) April 13, 2020
On Tuesday, one of their youngest members, V, shared a photo of himself getting a perm again. Well, we all know how much he loved getting his hair permed the last time. V recently went viral on Twitter for his stay at home video where he was seen grooving to 50s version of 'Closer' track by The Chainsmokers and Halsey.
ARMYs, the return of the perm is here
What hairstyle did ARMYs choose to have today~? #BOTD #BTS_OF_THE_DAY

— wisha⁷ (@doyou_bangtan) April 14, 2020
Since their concerts are being rescheduled, keeping their fans in mind, BTS will host a two-day online concert called Bang Bang Con this coming weekend. Scheduled for April 18 and 19, they will feature their past concert tours featurettes. BTS released their fourth LP 'Map Of The Soul: 7' on February 21, 2020, that went on to become No. 1 in 21 countries.
ALSO READ: BANG BANG CON! BTS to host online concerts on April 18 and 19