Academy Award winner and South Korean filmmaker Bong Joon Ho's dystopian drama Snowpiercer is adapted into a TV series which premieres on May 25 on Netflix. The filmmaker serves as executive producer and is based on his 2013 movie of the same name, starring Chris Evans in the leading role. The trailer of the show was unveiled on Thursday, May 14 which features lead actors Jennifer Connelly and Daveed Diggs.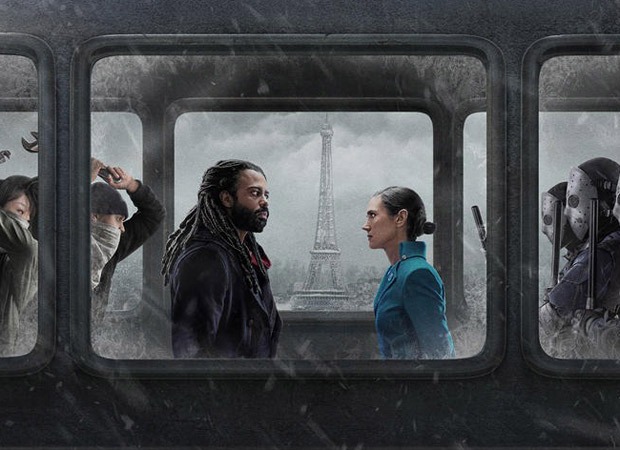 Snowpiercer takes place seven years after the collapse of society due to a global climate catastrophe. All remaining human life now lives aboard the massive Snowpiercer, a perpetual-motion train constantly circling the icy surface of the earth. The train is ordered according to a class system, with the elites living an extravagant life in the front cars and the poverty-stricken lower classes inhabiting the tail in squalid conditions.
Snowpiercer tells the story of what happens in the face of extreme inequality – when those who have been oppressed their entire lives finally decide to take their destiny into their own hands. Filled with suspense, mystery, and unrelenting action, Snowpiercer is a stylish and timely tale of how humans are forced to act in a world turned upside-down.
ALSO READ: Oscars 2020: Karan Johar, Priyanka Chopra, Madhuri Dixit among others celebrate Bong Joon Ho's incredible win with Parasite