The country is under 21 day-lockdown that has left people with a lot of free time. However, most of them are bored at home with nothing to do. No one knows what it's like being stuck in the house better than the Bigg Boss contestants. The contestants were asked how they managed to spend so much time locked away in the house and they feel like it was like a mock-test for them.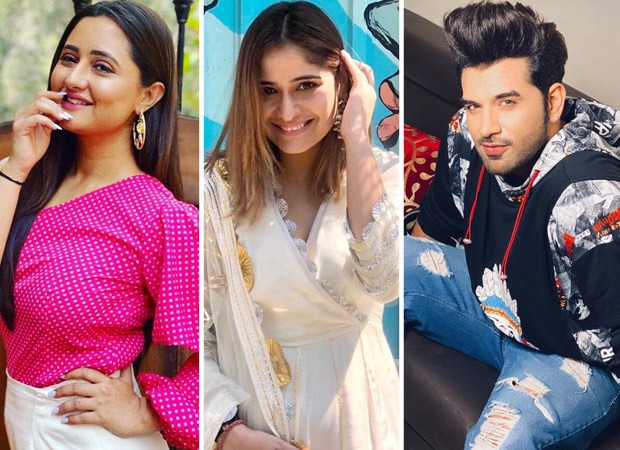 The celebrities did not even have the means to entertain themselves but to spend time with each other. Now, they feel like all the others are blessed to have enough means to pass their time with. Apart from learning new skills, they have recommended that people start spending their time doing productive activities that they cannot opt for on regular days. Spending time with one's family is very important because people complain that they don't get to do it during their regular days.
Clearly, no one is as experienced as them when it comes to the lockdown.
Also Read: Vikas Gupta denies doing a project with Sidharth Shukla and opens up about Shehnaaz Gill unfollowing him on social media