A few days prior to the finale of Bigg Boss 13, Asim Riaz has hampered his somewhat civil relationship with Shehnaaz Gill after passing this controversial statement about her relationship with Sidharth Shukla. Asim Riaz and Shehnaaz Gill had started getting along well in the past days but look like they won't be talking to each other anymore.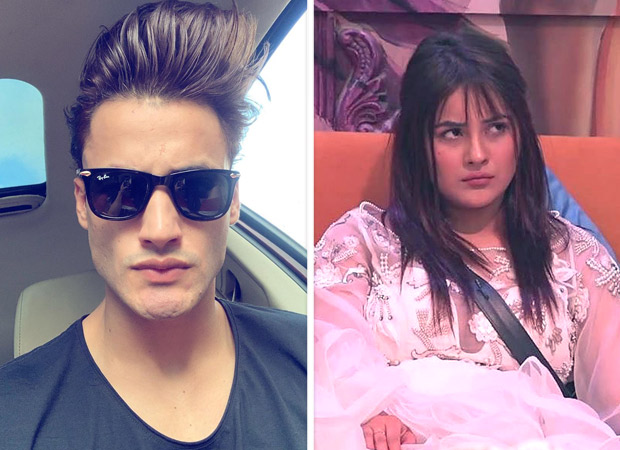 Asim Riaz has been called out by Rajat Sharma for being violent on the show previously and now, he was seen talking about how Paras Chhabra had once mentioned about Shehnaaz Gill's makeup artist asking her to befriend Sidharth Shukla for gaining limelight. He further said that Shehnaaz Gill's bonding with Sidharth Shukla is just because he is famous.
After listening to this statement, Sidharth and Shehnaaz were shocked and Paras also clarified that she did not name anyone in specific. Shehnaaz was obviously very offended and did not take a minute to retaliate. She explained that she had never said anything like that and she was asked by her makeup artist to not think too much and be expressive if she developed a liking for someone.
Well, whose side are you on? Let us know in the comments.
Also Read: Salman Khan clarifies why he revealed Arhaan Khan's past to Rashami Desai on Bigg Boss 13