During this time of crisis with everyone in the country locked up in their house, actor Ayushamnn Khurrana is putting out his poetry skills on social media. On Friday, the actor lauded Banaras based poet Neeti Panday as he shared a video in which he was seen reading out her poem.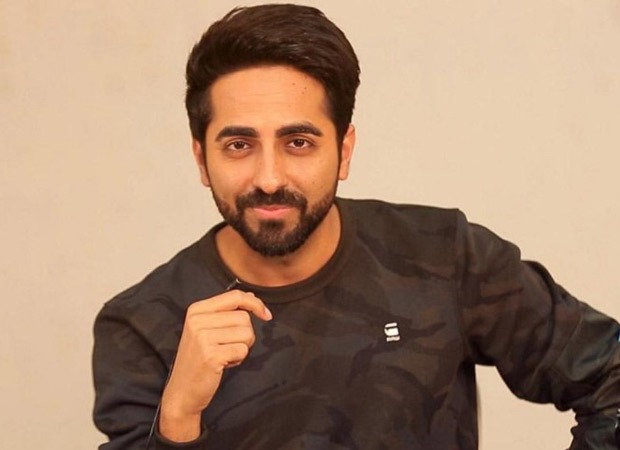 "Kisi aur ka khamiyaaza kyu bharr raha hai aadmi, Aadmi laachar jag mai mar raha hai aadmi. Bhool dekh dusro ki seekh le na kuch saka, Aaj par utpaad kaisa kar raha hai aadmi. Jab chhill jaani hai zindagi maut me tapi in sadko par, Rakh zindagi hatheli par kyu vichar raha hai aadmi," Khurrana recited. The poem held immense relevance to the scenario we are currently living in.
View this post on Instagram

किसी और का ख़ामियाज़ा भर रहा है आदमी आदमी लाचार जग में मर रहा है आदमी भूल देख दूसरों की सीख ले ना कुछ सका आज पर उत्पात कैसा कर रहा है आदमी, जब छिल जानी है ज़िंदगी मौत में तपी इन सड़कों पर रख ज़िंदगी हथेली पर क्यूँ विचर रहा है आदमी रोज़मर्रा की शिकायत से भरा था जिसका कल पूछ लो सुकूँ से दिन कितने घर रहा है आदमी, हाँ ज़रा बंधना सा है ये जबरन घर पर बैठना पर देखो ग़ैर मुल्क़ों में बस ख़बर रहा है आदमी ज़िंदगी महफ़ूज़ कर दूँ कहता है ये टोटका अपनों के लिए अपनों से दूर अगर रहा है आदमी हर विपत्ति में एकजुट हुई है जब इंसानियत एक ज़रा महामारी से क्यूँ डर रहा है आदमी हम चुनेंगे ज़िंदगी जो स्वस्थ हो खुशहाल हो ये बात और है कि कब अमर रहा है आदमी ~नीति
A few days ago, Ayushmann Khurrana had recited a poem written by Pallavi Trivedi whom he had discovered during his time under self-isolation.
Meanwhile, on the work front, Ayushmann Khurrana will next be seen in Gulabo Sitabo with Amitabh Bachchan and in an untitled action thriller with Anubhav Sinha, after their last collaboration on Article 15.
Also Read: Ayushmann Khurrana shares two of his favourite thoughts on Instagram and it's a treat for poetry lovers