Anushka Sharma has always raised her voice to bring attention to issues pertaining to society at large and this time she is urging people to not discriminate against patients suffering from coronavirus. On a daily basis, cases of societal stigma towards COVID-19 patients and also towards medical professionals who are treating them are on the rise. While some doctors and healthcare professionals have been stopped to enter localities in which they stay, others have got attacked for doing their job. Anushka is unhappy about the lack of empathy towards patients and frontline doctors who are risking their lives to save people.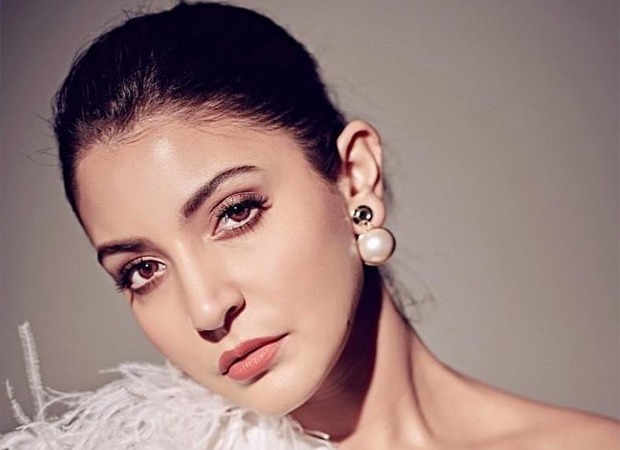 Anushka took to social media and voiced her concern on this issue that needs immediate attention. "Deeply disturbed reading some reports about how coronavirus patients and even some medical professionals, who are in the frontline taking care of such patients, are being discriminately treated," she said.
The actress wants all citizens to be exercise sensitivity towards patients and medical professionals and called for India to stand shoulder to shoulder in times like this. "At times like this, it is important that we care for each other and are extremely sensitive to the suffering of others. Let's not treat fellow citizens with disrespect and stigma. It's the time to stay united and stand united," she says.
pic.twitter.com/rBAcSuyklP

— Anushka Sharma (@AnushkaSharma) April 13, 2020
ALSO READ: "Make the most of these moments" – Anushka Sharma shares picture of Virat Kohli and her parents playing monopoly