The whole world is currently fighting the coronavirus pandemic which has infected millions of people and resulted in the death of lakhs of people. Owing to the entry of the virus in India, the Prime Minister had called for a nationwide lockdown starting March 25. We are nearing two months of lockdown and in this period several people have gone homeless, have lost their livelihood and several have been struggling to get a meal. During this distressing time, people have been coming together to help one another in whatever way they can.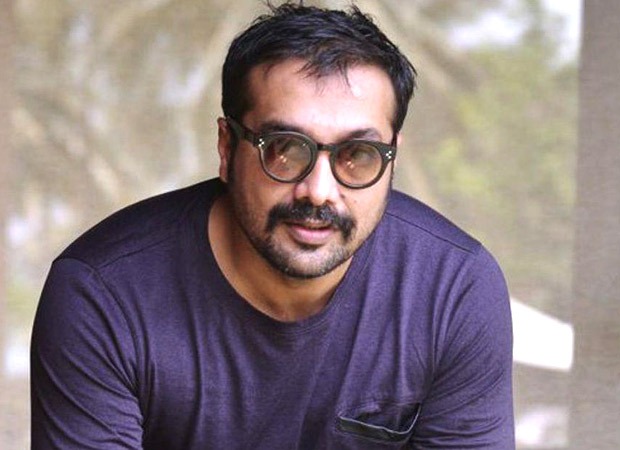 Indian artists are also using their talent and platform to raise funds to fight COVID-19. Recently, Standup comedian Kunal Kamra started an initiative where he is encouraging artists to give away their prized possessions towards charity. Talking about the charity, Kunal Kamra took to Twitter and wrote, "We need more RT-PCR kits. This is the fastest confirmatory test kit in India. Mylab is an Indian company making it at 0 profit. I've adopted a kit which costs Rs. 1,34,000/- for my home city Mumbai. You can do the same, I'm giving my YouTube button away to the highest donor, I urge all artists to give away their prized possessions towards charity in such difficult times. While every penny counts the highest donor will get the button. Email your donation screenshots to [email protected]".
While each ruppee counts I appreciate the hell out of Comrade @anuragkashyap72 who is giving away his 2013 gangs of Wasseypur critics award to the highest donor of this charity with my YouTube button
Link – https://t.co/xm5mNd2qDZ
I urge other artists to help in their own way! https://t.co/izrv9CaxQT

— Kunal Kamra (@kunalkamra88) May 20, 2020
Anurag Kashyap too decided to give away one of his prized possessions, which is the FilmFare trophy he won for his film Gangs of Wasseypur. "Highest bidder gets the original trophy for the Filmfare critics award best film 2013 . "Gangs of Wasseypur"…," the filmmaker tweeted responding to Kunal Kamra's tweet.
Highest bidder gets the original trophy for the Filmfare critics award best film 2013 . "Gangs of Wasseypur"… https://t.co/BtXrUQAJ7C

— Anurag Kashyap (@anuragkashyap72) May 20, 2020
ALSO READ: Anurag Kashyap's Choked: Paisa Bolta Hai starring Saiyami Kher and Roshan Mathew to release on June 5 on Netflix