Bollywood celebrities have constantly been urging their followers on social media to take necessary precautions to prevent getting infected from COVID-19 They are also seen urging people to stay indoors to contain the spread of the virus.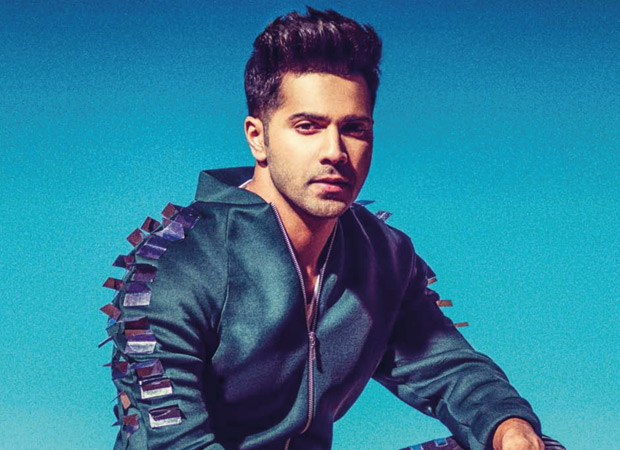 On Friday, actor Varun Dhawan penned and performed a lockdown themed rap in an attempt to urge people to take the lockdown seriously and practice social distancing. Varun also created a video to go with the rap song which features him and also the Prime Minister's address to the nation.
"You can't go to the parlour, you can't go to the street, you can't go to sabzi mandi," Varun Dhawan raps." He further raps, "Ghar se bahar nikala to corona hoga, gedi kiya to corona hoga, pyaar kia to dil tutega, dil tutega to dard hoga… kyu… its ****** lockdown." He ends the video by lauding the Prime minister's move as he says "Janta Curfew rocks!"
"#LOCKDOWN #vararaps, Stay indoors stay safe," he captioned the post and also thanked music composer Tanishk Bagchi.
View this post on Instagram

#LOCKDOWN ????2️⃣1️⃣???????? #vararaps Stay indoors stay safe Thank you @tanishk_bagchi @ericpillai @dipraj_jadhav_edits @go_addy
Soon after uploading the video, the post was flooded with comments and likes. ACtor Arjun kapoor commented, " just want to know who the cameraman is…" . Meanwhile, Badhsha commented, "Let them know varun da1."
Earlier, Kartik Aaryan had performed a monologue asking people to stay indoors and practise social distancing to contain the spread of the virus. The video was shared by the Prime Minister as well.
Also Read: Varun Dhawan shares video of a doctor who works at Kasturba hospital, says we will overcome this coronavirus crisis