Abhishek Bachchan and Farah Khan are close friends who enjoy a fun banter on social media every now and then. With almost all the celebrities posting workout videos during the lockdown in the wake of Coronavirus, Farah Khan has reprimanded them twice. She pointed out that we're dealing with a pandemic here and that it should be taken seriously.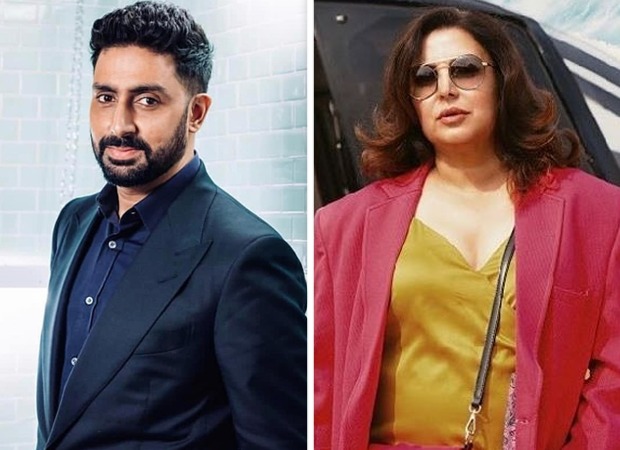 In her recent tweet, Farah Khan shared the names of her real friends being her vegetable vendor, grocer, and chemist. The tweet reads, "Pandemic Teachings 2:-learning who my real friends are.. my new Bff's-BabuRam vegetable wala.. Swapnil from hiralGroceryStores .. Noble Chemist ka Pawan.. n pescaFish ki Nalini.. ???? thank you ????????"
Abhishek Bachchan left no stone unturned to tease Farah Khan and replied, "Thank you! Ab workout video upload Karo!"
Take a look at their banter.
Thank you! Ab workout video upload Karo!

— Abhishek Bachchan (@juniorbachchan) April 14, 2020
Farah Khan and Abhishek Bachchan have worked together in Happy New Year.
Also Read: Amitabh Bachchan addresses Abhishek Bachchan as his friend for THIS reason!