The Lunchbox is one of the best films of all times that intertwines two lives unknowingly and brings together two lost souls. The film won a lot of international appreciation and was screened at the Cannes Film Festival in 2013. With Irrfan Khan passing away, his co-star Nimrat Kaur has been remembering him often. From visiting his mural in Mumbai to sharing a picture from the film festival, Nimrat surely misses him a lot along with most of us.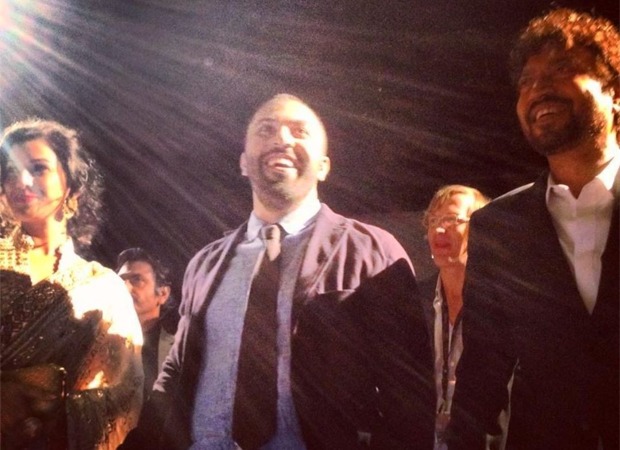 She posted a picture from Cannes with the caption, "That moment as we tried to absorb the surreal response a few minutes into the premier of The Lunchbox at The Cannes Film Festival in 2013 exactly 7 years ago today. Life's never been the same since those blinding lights beamed across the theatre that day. Forever grateful for all your consistent love and for making that film and my journey what it is today…♥️???? #PricelessMemories #IrrfanForever #7YearsOfTheLunchbox"
Take a look at the picture.
View this post on Instagram
Today is a good day to watch The Lunchbox once more.
Also Read: Nimrat Kaur stumbles upon Irrfan Khan's mural in Mumbai, pens an emotional note